I got the WAV file. Attached. See those dramatic up and down spikes at over five minutes? That's "How could he?" "Why!?!" You got expressive and theatrical on those words and the blue waves went nuts. That's what's throwing off the sound processing. This is fixable (Attach 2), but I had to use the tools in a slightly unconventional way.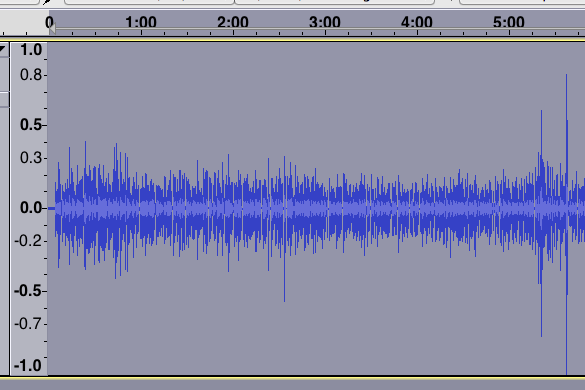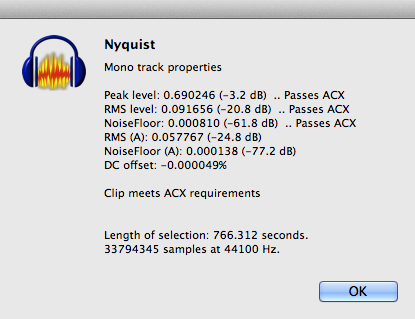 This is a standard presenting/announcing difficulty. One trick is to back away from the microphone as you push "act" the words. That puts stress in your voice without increasing the volume. You should be watching the Audacity recording sound meters to make sure you don't go over like that. That's why the most modern Audacity versions have much larger sound meters than earlier.
As we go. I have to write up the process so it appears in English.
Koz