Hi,
I just upgraded from v212 to v311. I edit dictation (for future audio book). My most used function was Play Region: Lock/Unlock. I even set up a keyboard shortcut for it. I could select a region, lock it in place while I fiddle with the track and delete badly dictated sections. Then I could easily move onto the next region. It was very convenient for me.
Now I can't find it anywhere. I attempted to use Loop but that just doesn't work well for me. It's a lot of fiddling around with the on/off etc.
The manual indicates that Play Region was moved from the previous Edit menu to the Transport menu. But its not there on my app.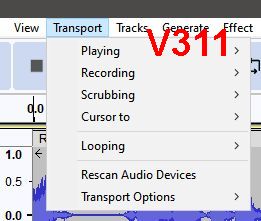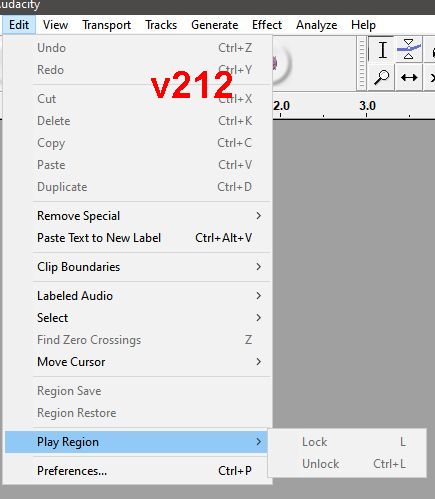 Can you help solve this for me? Maybe a macro script?