i use audacity 2.3.3 still (ubuntu studio 20.04 LTS) because i prefer official repository to other sources.
there is

VERY UNSAFE

feature in current interface design: 'Project Rate' dropdown list. if opening the application with selection toolbar enabled
then this list turns into a button intercepting active state [is like pushing 'TAB' button to switch between active elements] so using mouse/keyboard engages
this list selecting random value (most oftenly lowest or highest sampling rate available).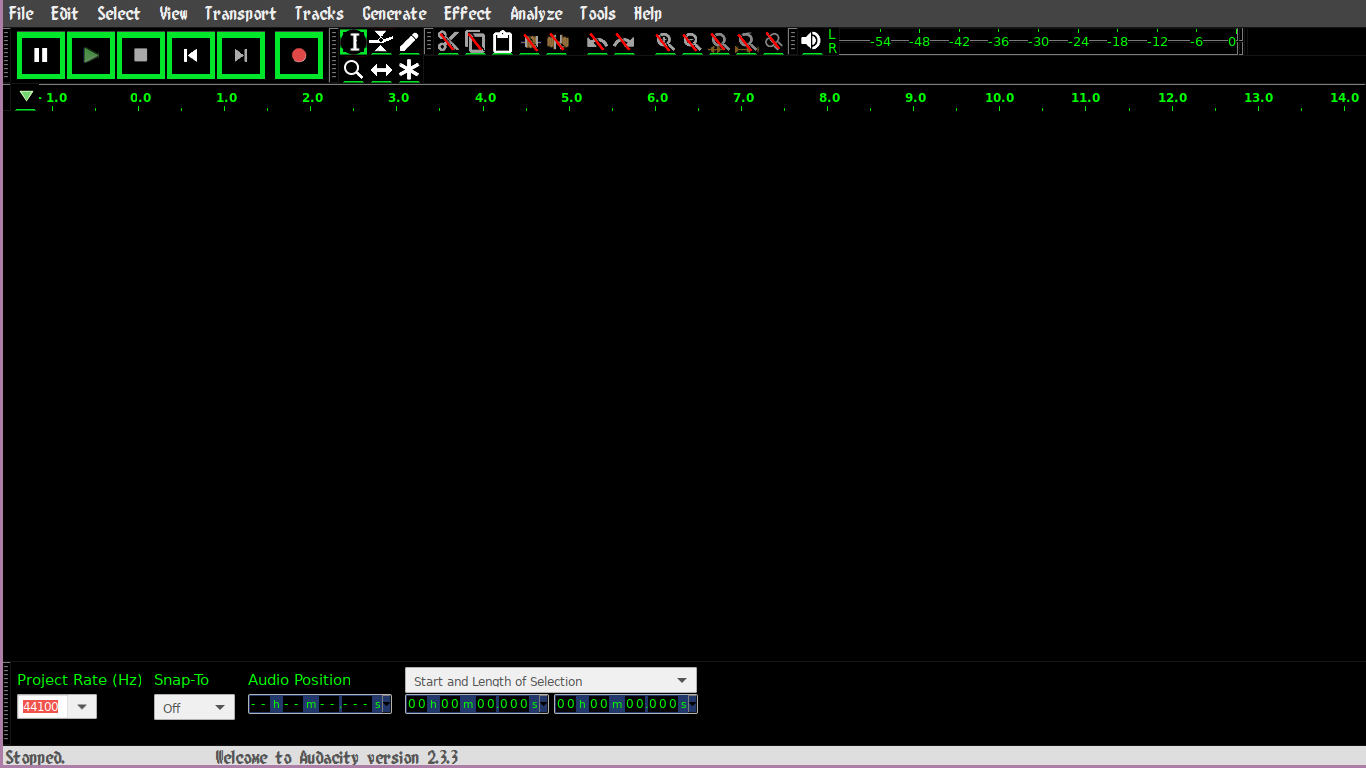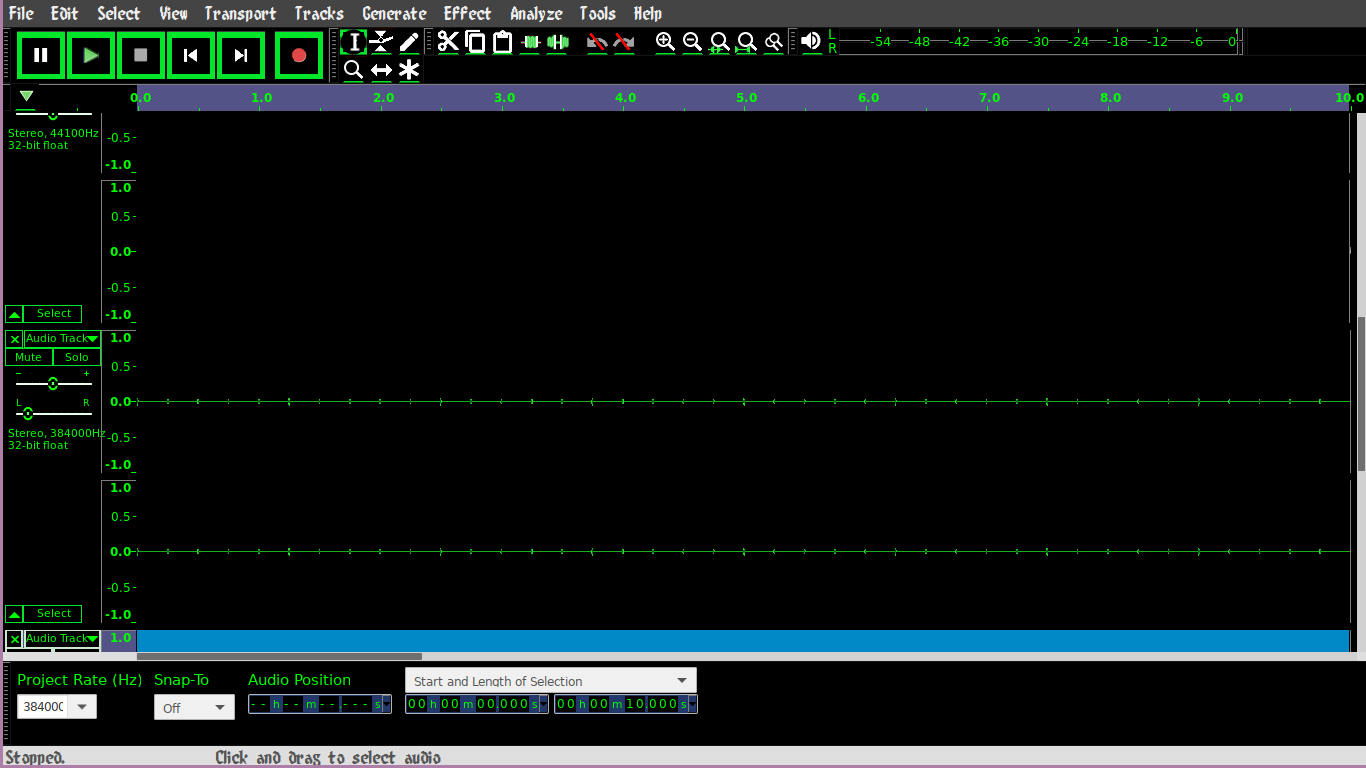 the same intercepting behavior occurs every time when i call for effect or plugin…
and it DESTROYS MY MIXES. and you know i refuse to wear lenses using a computer so it hurts me badly.


please fix it or it would be the best to remove this feature from selection toolbar entirely .


thanks for listening!!!