Overview
I suggest new color scheme for audacity spectrogram, which is more pretty and better representing audio.
It looks like this: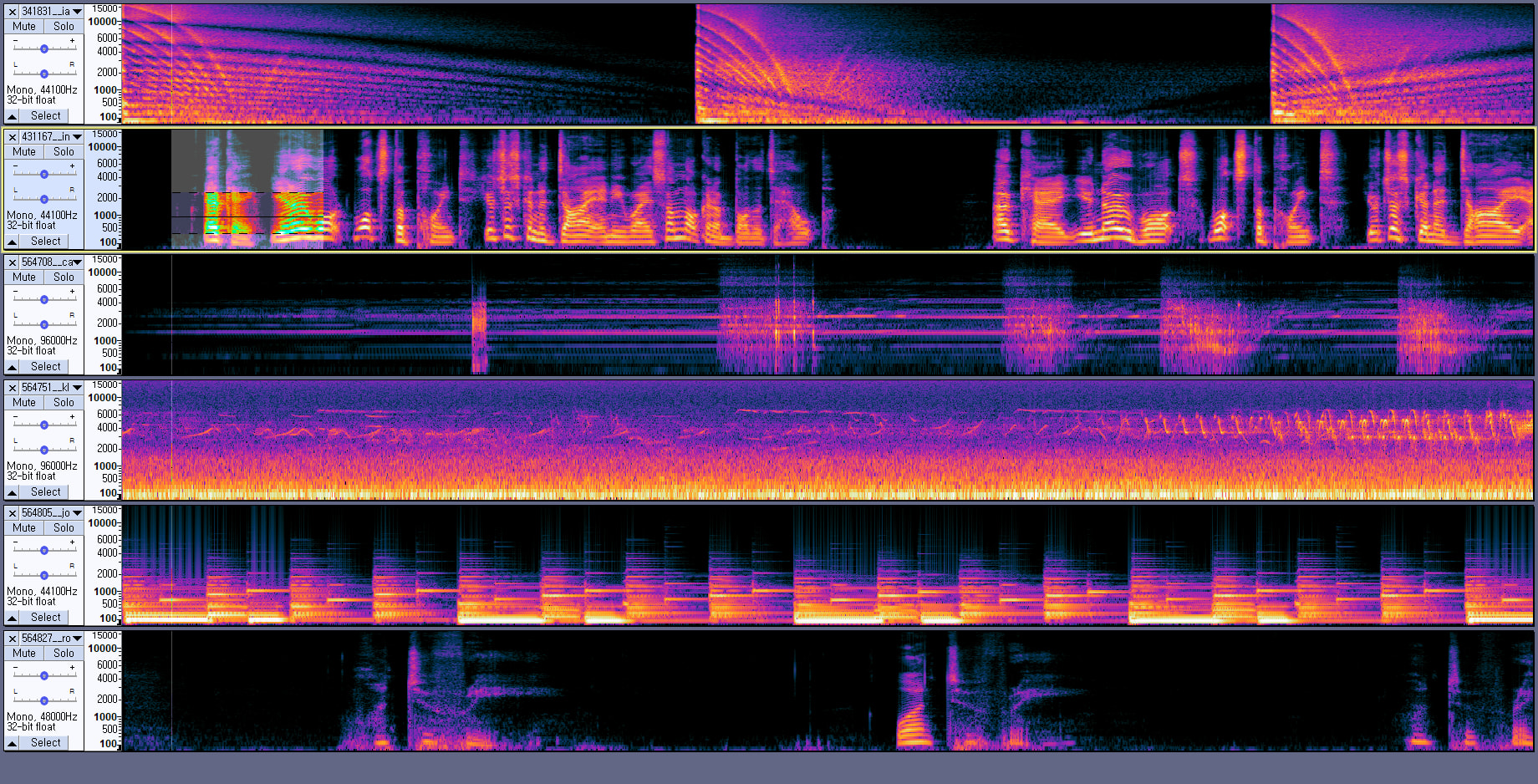 Original for comparison: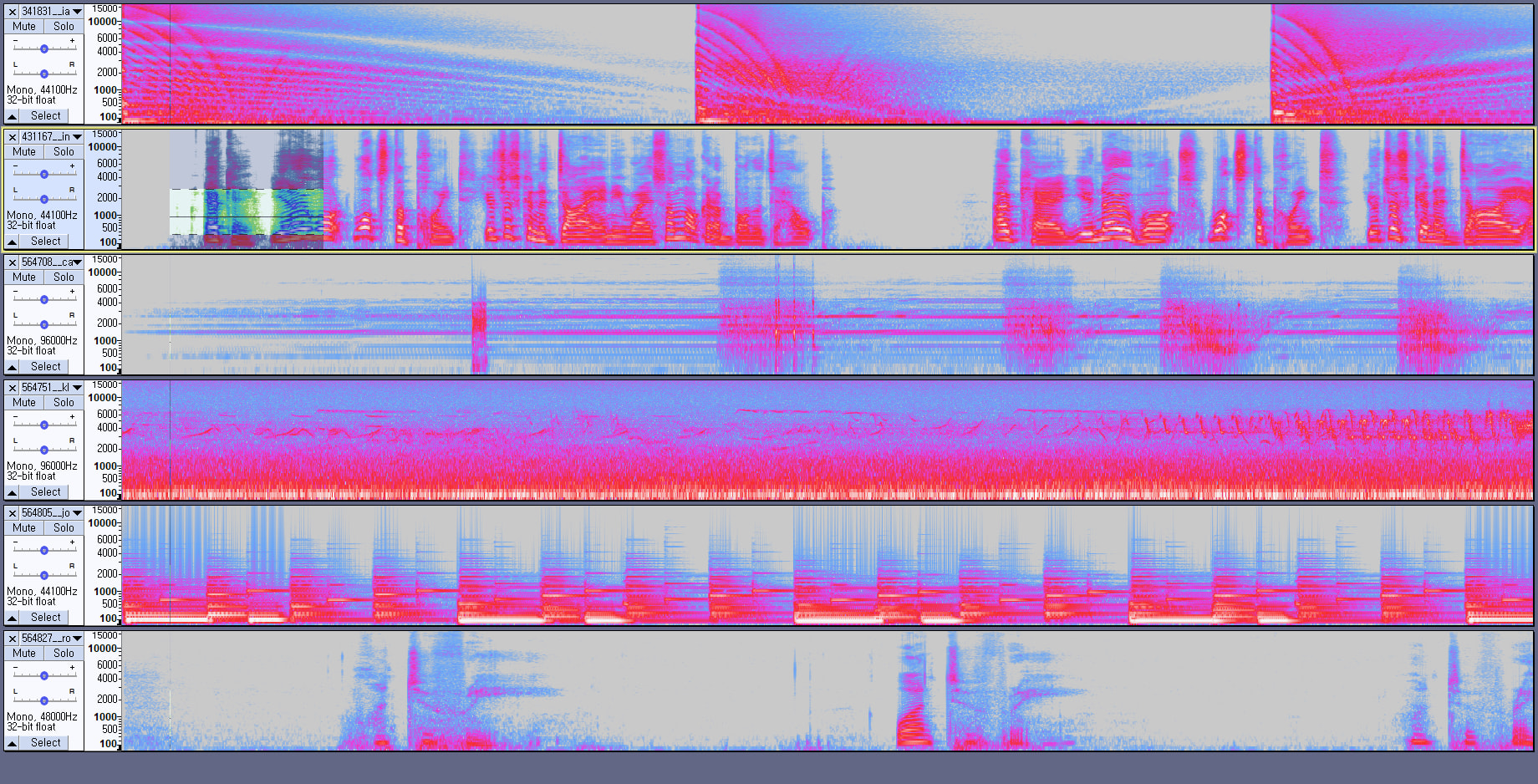 Motivation
To make spectrograms that are pretty, better represent audio, easier to read by those with colorblindness, and print well in gray scale.
Here is further readings:
https://bids.github.io/colormap/
https://cran.r-project.org/web/packages/viridis/vignettes/intro-to-viridis.html
Audacity's default colormap is quite bad. Especilly when it's printed in grayscale.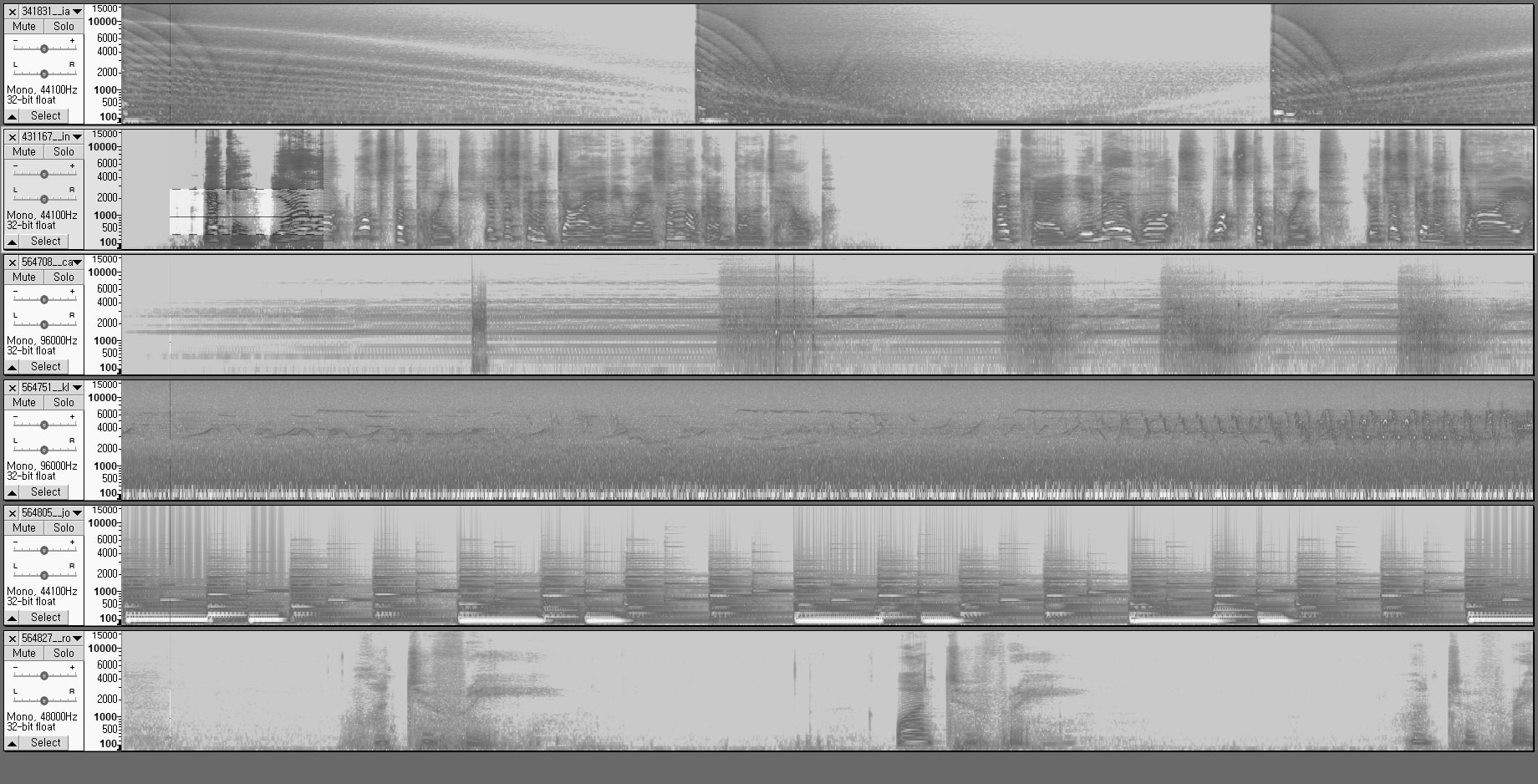 Lightness of background and foreground is confusing.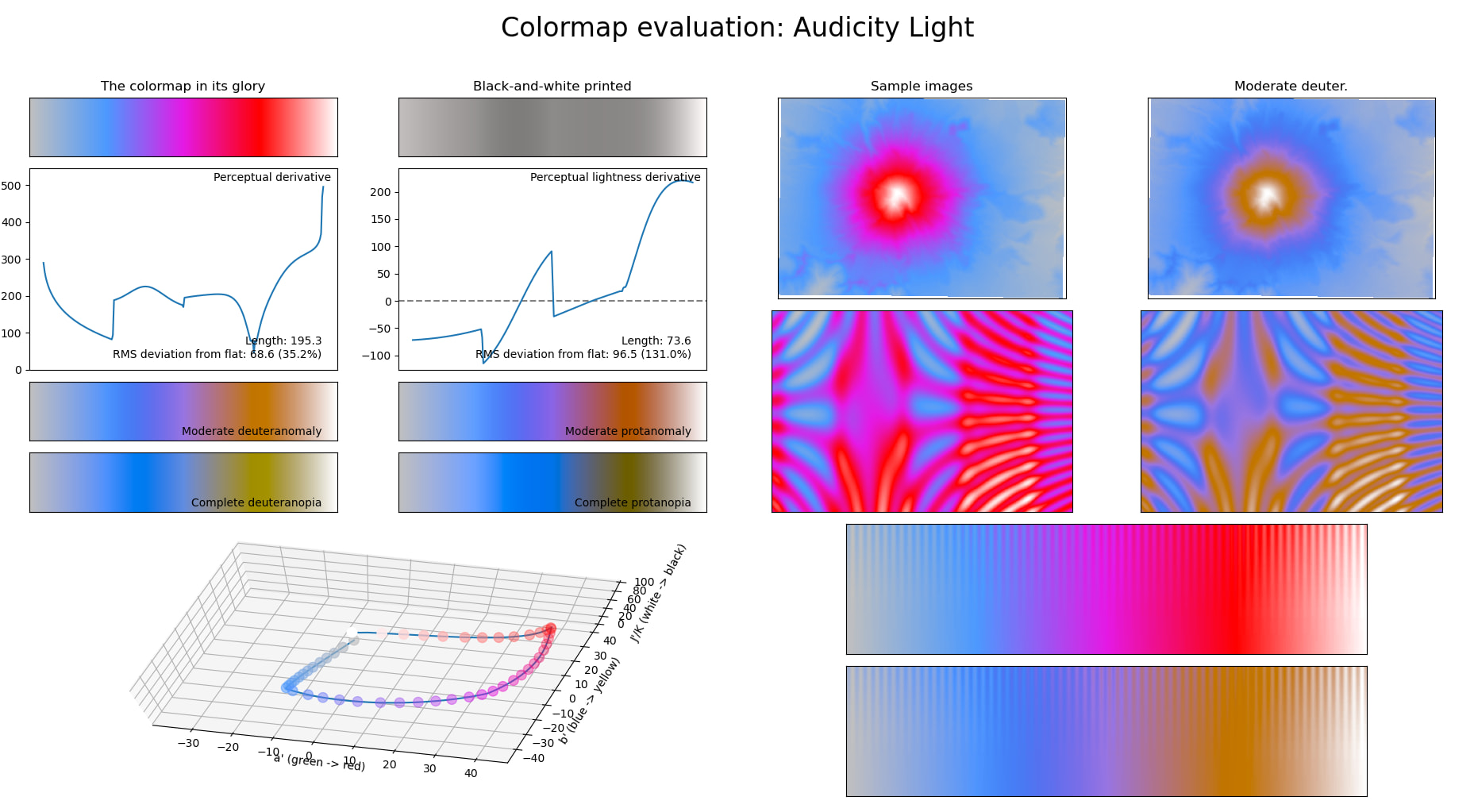 As you can see, grayscale converted colorbar is chaotic. It should be simple gradient of white - black.
There is huge red bending, which makes spectrogram hard to read.