Hi experts
I'm relatively new to this bag, but from a technical background, and I've got along OK so far meeting the ACX specs after following the audacity instructions etc. However, I have a problem I can't easily fix. Yes I can edit out these ticks but it takes a LONG time and I'm down for a 9 hours audiobook!
Here's an image of what they look like and I've attached a clip. They are also present when I'm talking as well, you can hear if not easily see them. I've tried increasing the buffer to 200ms, and reducing the recording quality to 24bit. Not sure what to try next! Oh and I tried unplugging my mouse, didn't help. And I shut down firefox and other apps except audacity and open office to read the script from. Thoughts?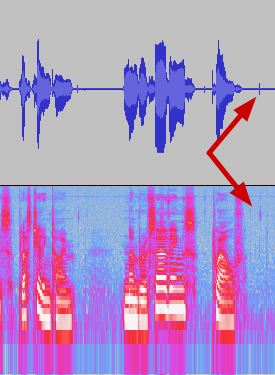 I'm on Linux Mint Cinnamon. Audacity 2.4.2 Flatpak. Laptop is an Acer Aspire 3
Thanks in advance!
Em