Hello,
Thank you in advance for your help. This is the first time I am experiencing this issue.
Audacity is freezing at random times while running, though it is sometimes triggered by input. This input can be a click of a button (Play/Record, etc). It has even frozen when I pushed a keyboard letter during opening a file to quickly find that filename in queue (i.e. I pushed the letter G to find a file that started with the letter G). The freezing often happens mid-recording or playback as well. When it freezes the program keeps running (recording doesn't stop), but it completely ignores any user interaction (Buttons don't acknowledge mouse hovering, etc.). I don't believe it has frozen before I've started operating a file. It occurs no matter what file I run, whether a saved or new one. There have been a few rare occasions where, after several force-closures of the app, it will run without freezing. Of course, the problem also doesn't go away no matter how long I wait.
I have tried several versions of Audacity, installed a fresh FFMpeg library, updated all my audio drivers (tried a couple of different ones via Realtek and manufacturer), and even bought a new mic to eliminate the possibility of a bad cable, etc.
I am running Windows 10 on an AORUS B550M motherboard. 16GB RAM. AMD 5 3500. (System file and Audacity Log file included).
Thank you for your help!
-Brian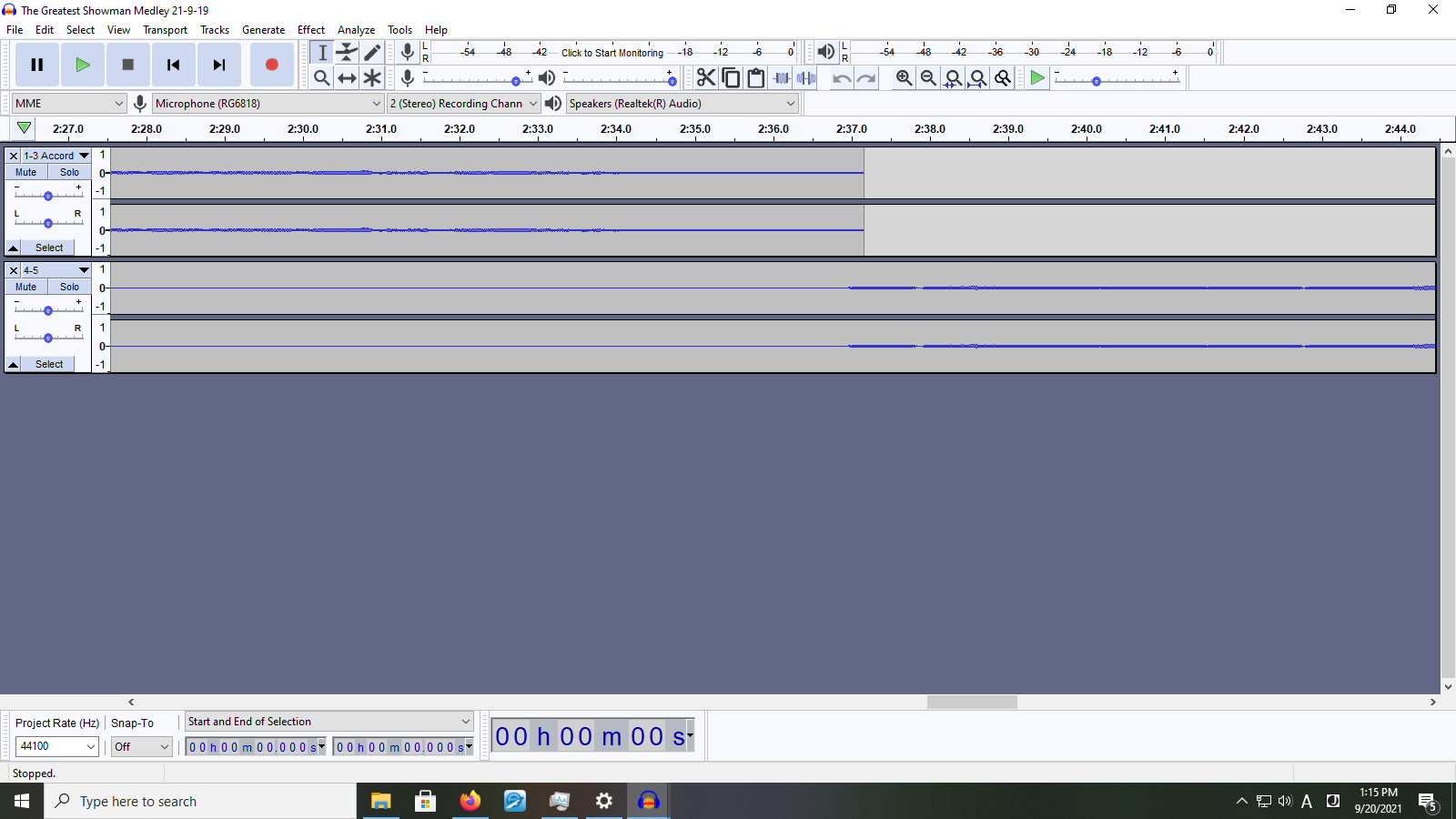 log.txt (2.02 KB)