So I used to have quite a lot of usefull effects under effects dropdown menu (e.g. crossfade clips, crossfade tracks, adjustable fade etc.) and recently upon installing the latest update version, 'poof' and they weren't there anymore, I tried re-scanning and browsing through plugins manager but to no avail.
Is it because audacity could not locate the plugin? Or what I'm really baffled and I need them!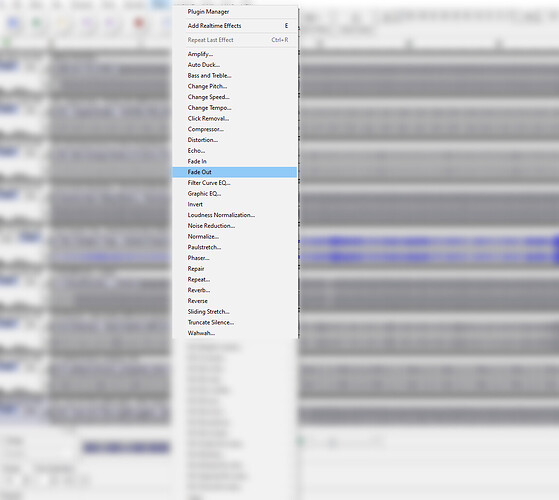 Will someone offer me some advice to troubleshoot and get them back?