To record output of pc(youtube), I using WASAPI.
But I have a problem. If set recording device to an external speaker(KENWOOD C-535 connect with bluetooth) and click recording button, recording will start when playback start(below image ① and ②). In other words, recording will not start until playback start.
but if set recording device to built-in speaker(realtek(R) audio), a flat waveform will be recorded when click recording button in spite of before playback(below image ③).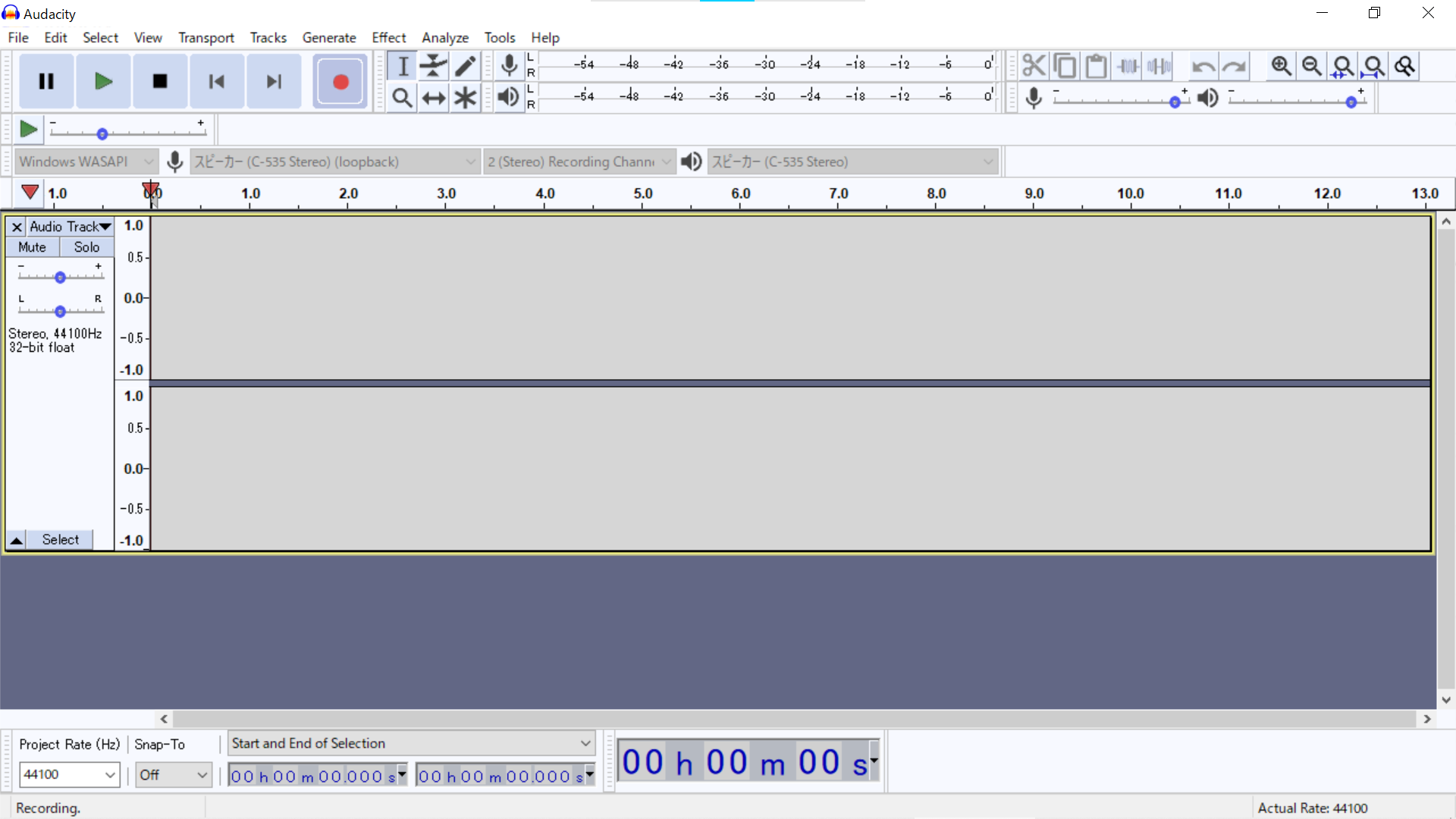 ↑image ① : recording device is C-535 and record don't start until playback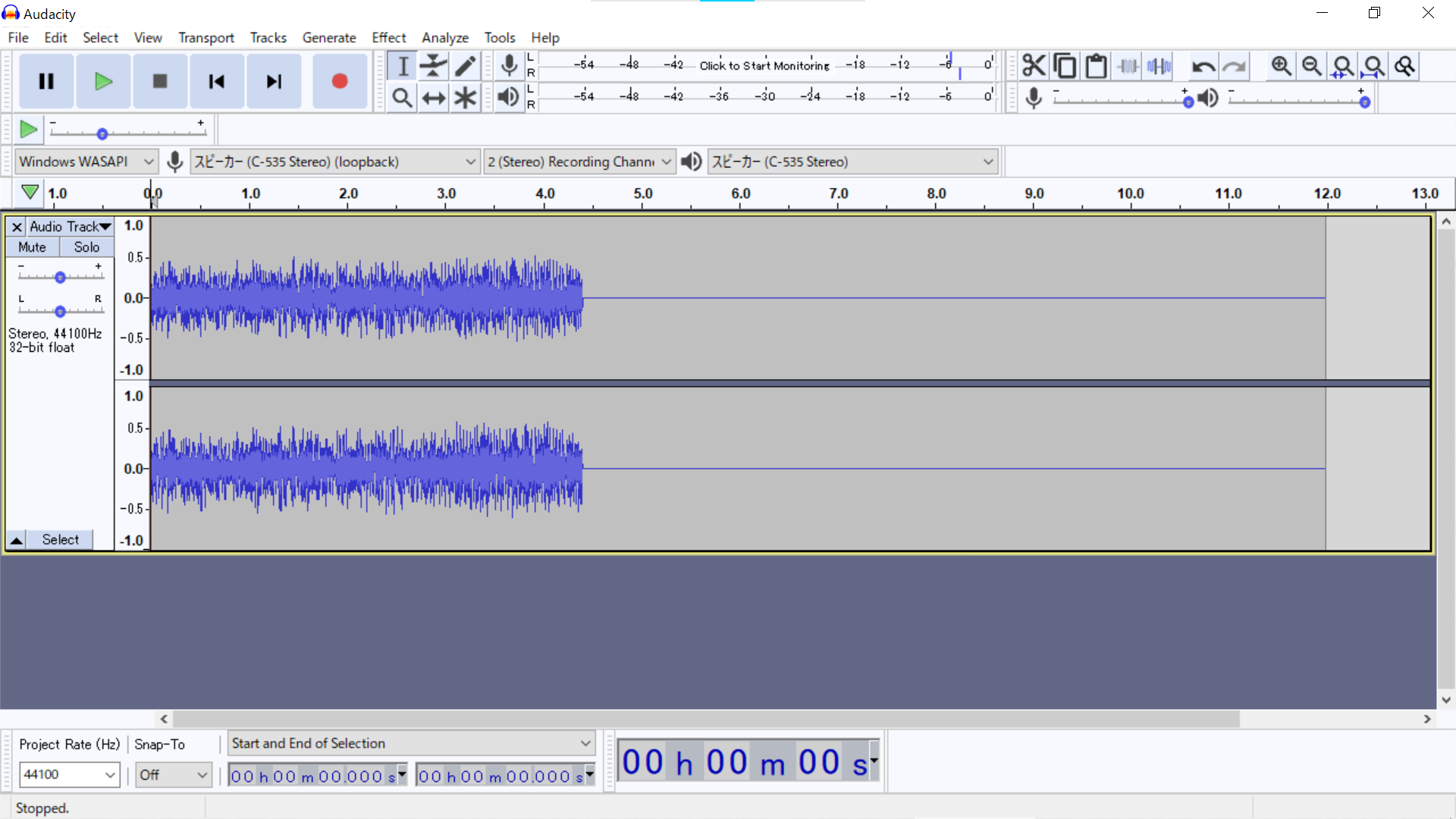 ↑image ② : recording device is C-535 and record start when playback start


↑image ③ : recording device is realtek(R) audio and record flat wave in spite of playback don't start
Environment : Audacity 2.4.2, Windows10 x64