This is an updated version of the Gnome Theme (http://jcsu.jesus.cam.ac.uk/~hdc21/design/audacity/) that works with audacity 2.1.2.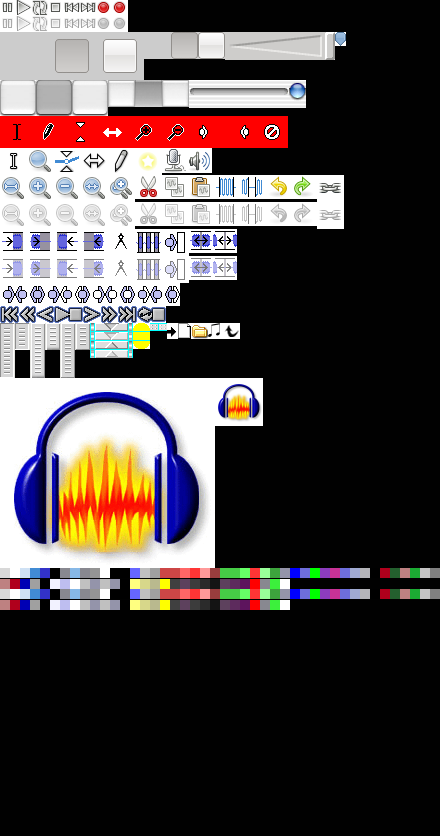 I know your post is at least 3 years old but do you know if this theme still works in Audacity 2.3.3 ? Is there a way to know this?
Thank you.
Victor
It probably will still work, though the Audacity logo should be updated to the current (flatter) version.