I have over compressed a podcast and saved. What can I do to lessen the problem?
Expansion is the opposite of compression.
Chris's compressor plugin will work as an expander if you use a negative value for compression.
Other plugins which can expand are available, e.g …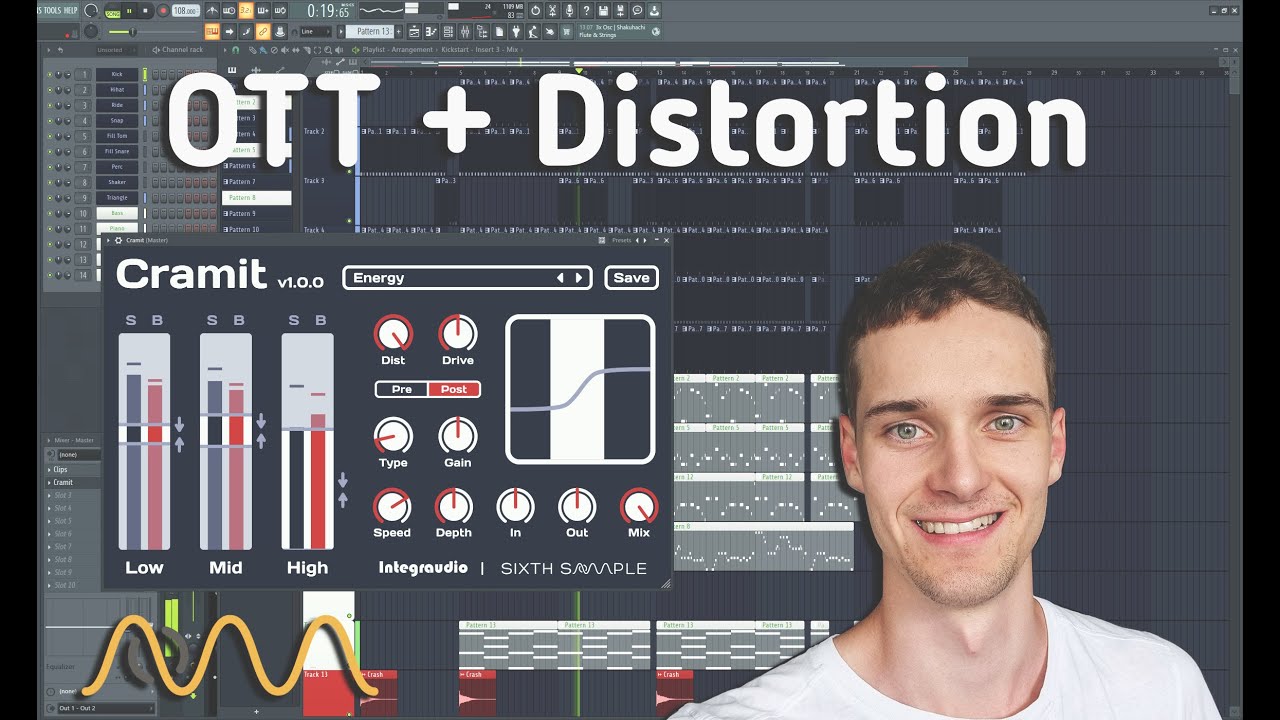 Are you talking about file compression (like MP3) or dynamic compression (a compressor effect)?
File compression is impossible to un-do because information is thrown-away to make a smaller file, and it's gone.
Dynamic compression can sometimes be re-expanded but usually not because you don't usually know the exact parameters and/or you don't have an expander with exactly complementary parameters. And in the case of limiting (a kind of dynamic compression) the information is lost.
This topic was automatically closed after 30 days. New replies are no longer allowed.