Attempts of removing a pesky click led me to document some of the process of removing it.
Since the third attempt was a charm, here it is.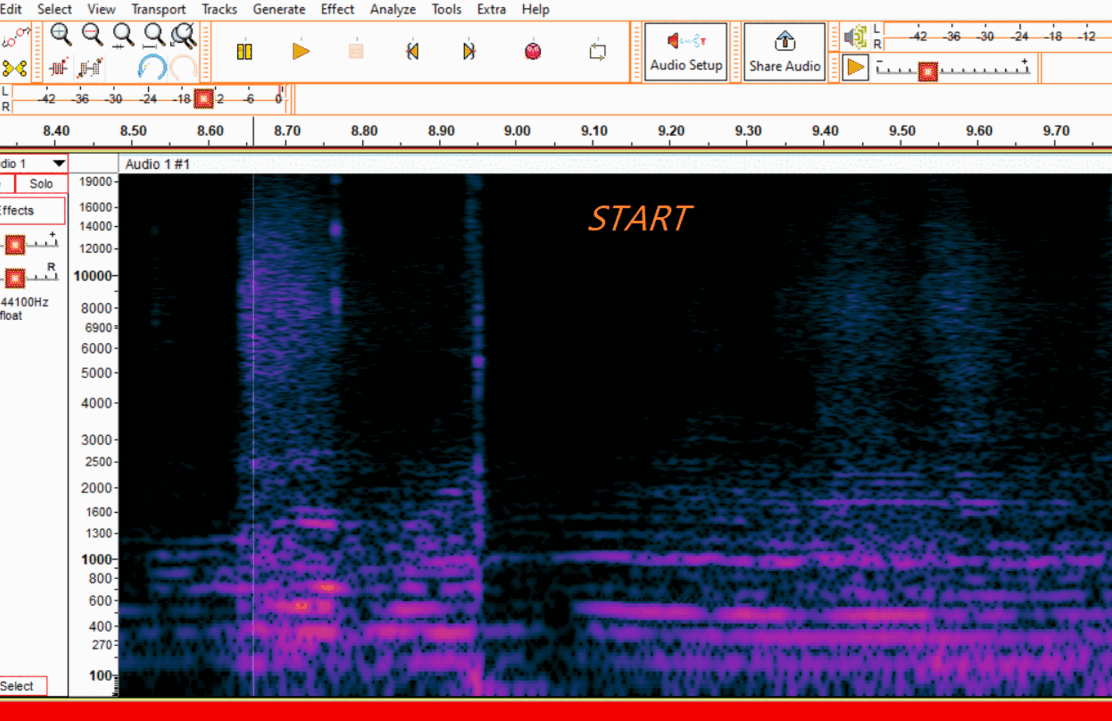 For the sake of the study, here are shortcomings of Low-pass filter and Cut-band function.
In other scenarios, these work nicely. In my experience, click removal is too insensitive to even be mentionned. Feel free to zoom in to see the images properly.
Thanks for reading. Hope this helps.