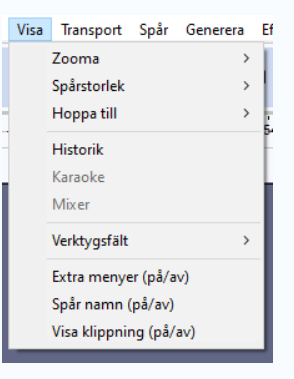 Please add show window at top to next audacity version.
It is probably just me, but I don't know what you are asking for.
I wish it was possible to tell audacity to always be at the top of the Windows desktop.
There are several free downloadable utilities including Microsoft PowerToys that allow you to do this.