Hello,
When cutting an audio file, I have observed the following: If I shorten longer pauses or remove mouth noises (with "delete"), a crackling noise usually arises at the point.
This parts is difficult to remove. Sometimes fade out, disabling or amplification to minus db helps. Sometimes I need all the effects, sometimes it doesn't work at all. Deleting the crackling part creates two of them.

I haven't found anything about it on the internet. Please help ne on how to remove parts without creating crackling sounds.
Before: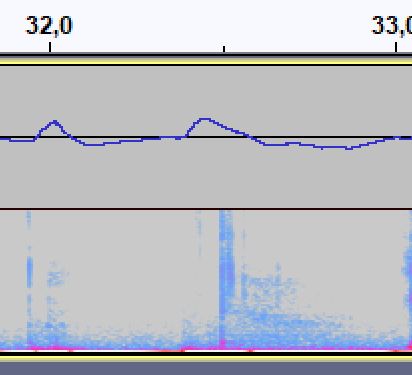 After: