@steve Thanks a million for getting me started with hum remover. Once you know how to use it, it is a fantastic tool. I have managed to get quite close to removing the hum in this sample file (there are six more on the album).
With the hum, the spectrogram of a low level passage (where the hum is clearly audible) looks like this: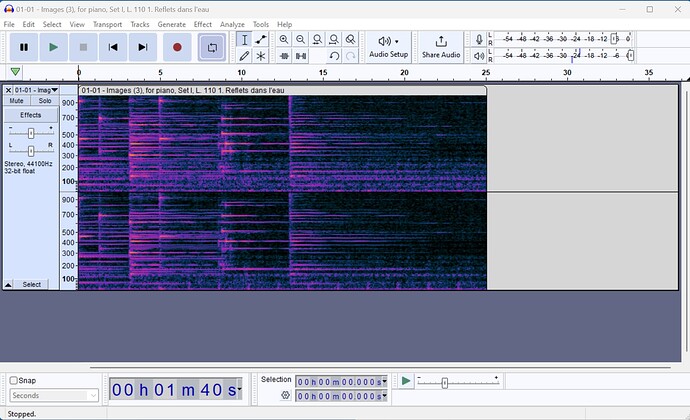 After some tweaking by ear with hum remover (4 odd, 4 even, threshold 10%) it looks like this: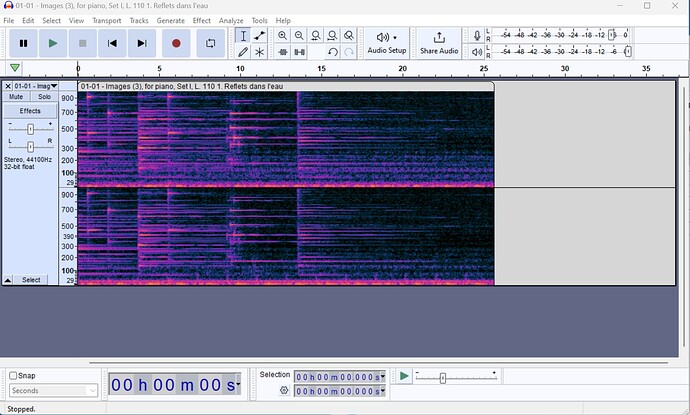 I noticed that there is not much in the spectrogram at 50Hz, so it looks to me that the notch at 50 Hz does not do much except cut out signal. Do you have any suggestions how I could improve the result?