Audacity version 2.1.1.
Attempt using Audacity for LP records preservation as per instructions provided in AUDACITY MANUAL.
Garrard Turntable (L&R) jacks plugged in VIDEO/SAT (IN) (IN/OUT image attached)
of SONY DVD Deck Receiver (Model HCD- AZ330) Music playing from Sony Speakers is fine & okay.
Problem is connection - Sony DVD Deck Receiver to Dell Inspiron 15 laptop. On laptop only single Headphone port is available. Other ports are USB ports.


Newly purchased iBall USB connected to VIDEO/SAT (OUT) of Sony Deck Receiver.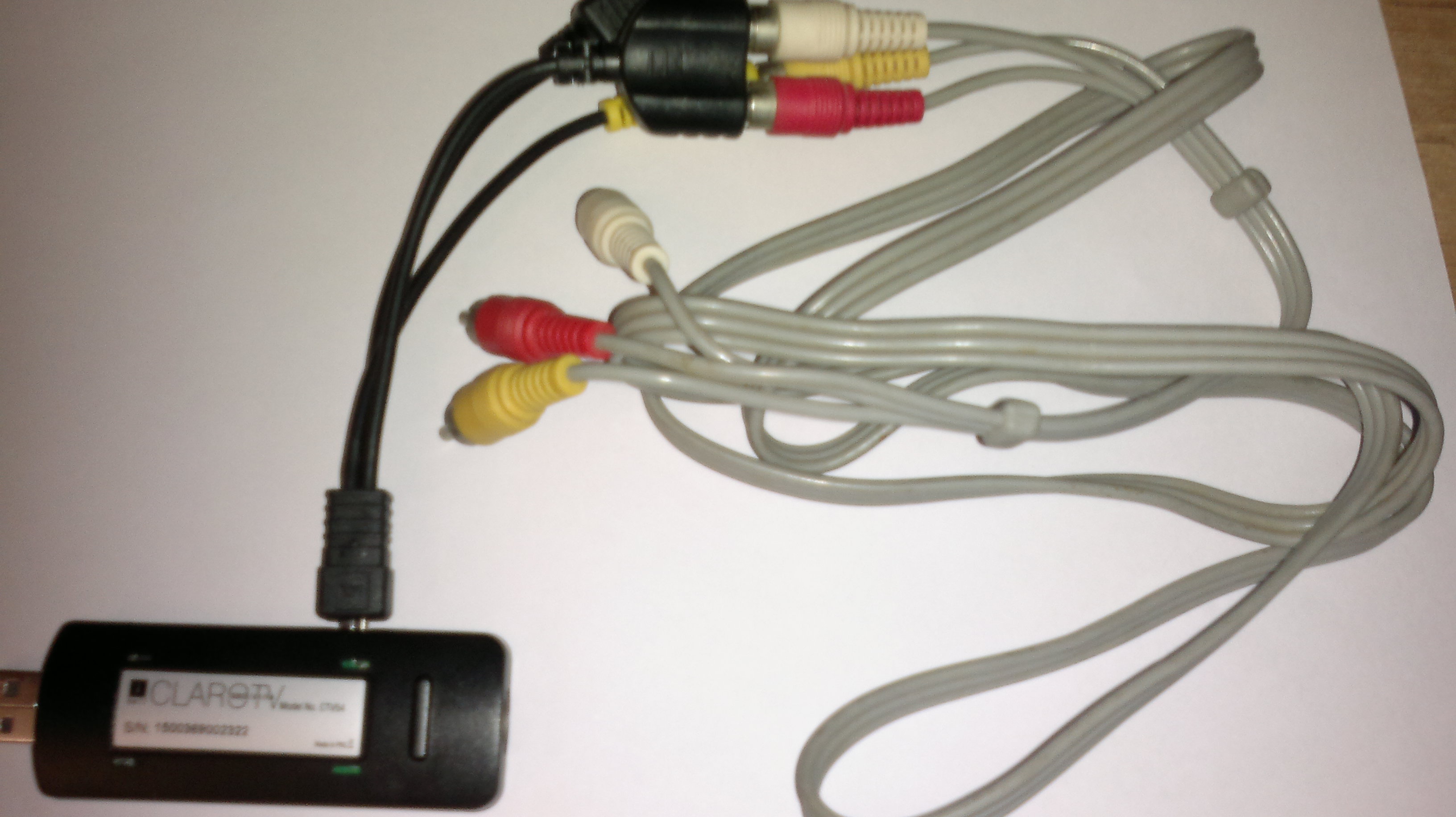 NO SOUND RECORDING detected.
Sound recording possible only through built in mic of laptop. Unacceptable as it captures room disturbances.
Can someone please help ?
Bepen Rajadhyaksha
Pune 412115 INDIA