Hi,
I have purchased Yamaha PSR i455 model and i want to connect it with my laptop Lenovo T460. After some research, I purchased Hosa Cable CMS110 1/8 inch TRS to 1/4 Inch TRS Adapter and yesterday i tried connecting it. The issue is that when i play the keyboard, nothing is getting recorded however, if i enable the microphone button (image attached was taken when i disabled the mic), then i see that Audacity can detect my voice (but not keyboard) and i can later hear it as well.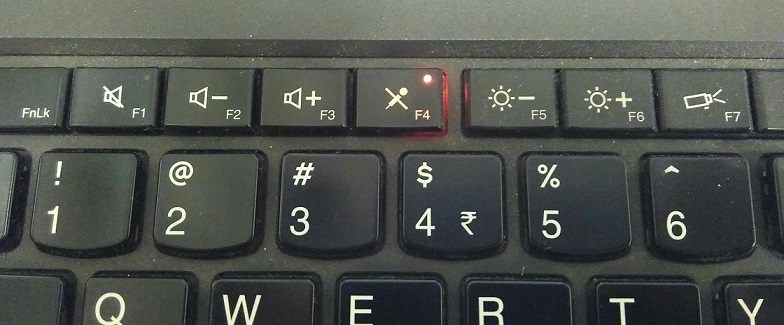 I did check the forum and found this link where DVDdoug mentioned that a special 4-conductor TRRS plug will be required to make the microphone connection OR one could go for a USB audio interface such as Behringer UCA202. Although i can buy that if that's really going to solve my issue but at least for now, i would prefer a relatively cheaper option if that's not really going to make much difference in the recording as compared to the one done using Behringer UCA202.
My ideal kind of setup would be to have an option (some splitter sort of thing) to record as well as listen the same with my headphone because with a common port for both mic and earphone, the recording will happen but i think i will not be able to hear the output. Please correct me if i'm wrong.
I also checked few online links and i'm not sure whether these are alternatives to Behringer UCA202 that i can explore:
AV CONNECT Headset adapter for headsets with separate headphone / microphone plugs - 3.5mm 4 pin to 2x 3 pin 3.5mm M/F - This looks quite cheap although i can look for a better alternative in the same category if it will suffice my purpose.
If both of them are really alternatives to Behringer UCA202, which amongst these (or if you can suggest any other alternative) will be a better one to serve my purpose?