Having an insane time trying to post to this forum. Going to post this and then edit
Using 2.3.3 with Catalina Terminalworkaround. Can record, edit and export without issue. When I try to reopen projects it isn't working. They bounce for a second and then fail. Got one to open once by dragging project directly onto dock icon but hasn't worked again.
If I open without the Terminal workaround then the projects open but then the audio files aren't recognized in the timeline.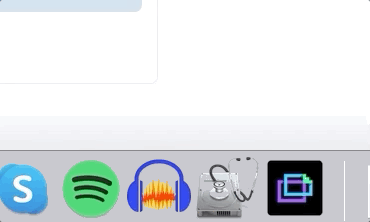 Thoughts?
I'm running
10.15.2 (19C57)
iMac (27-inch, Late 2013)
3.2 GHz Quad-Core Intel Core i5
16 GB 1600 MHz DDR3