Using Audacity for the first time today and I'm confused. When my mic is plugged in (Blue Snowball), the playback sounds great, loud and clear. When I unplug the mic, the volume drops dramatically and the recording sounds cheap/crappy. The exported file is super quiet and it sounds like I'm talking in a box.
Here are my settings: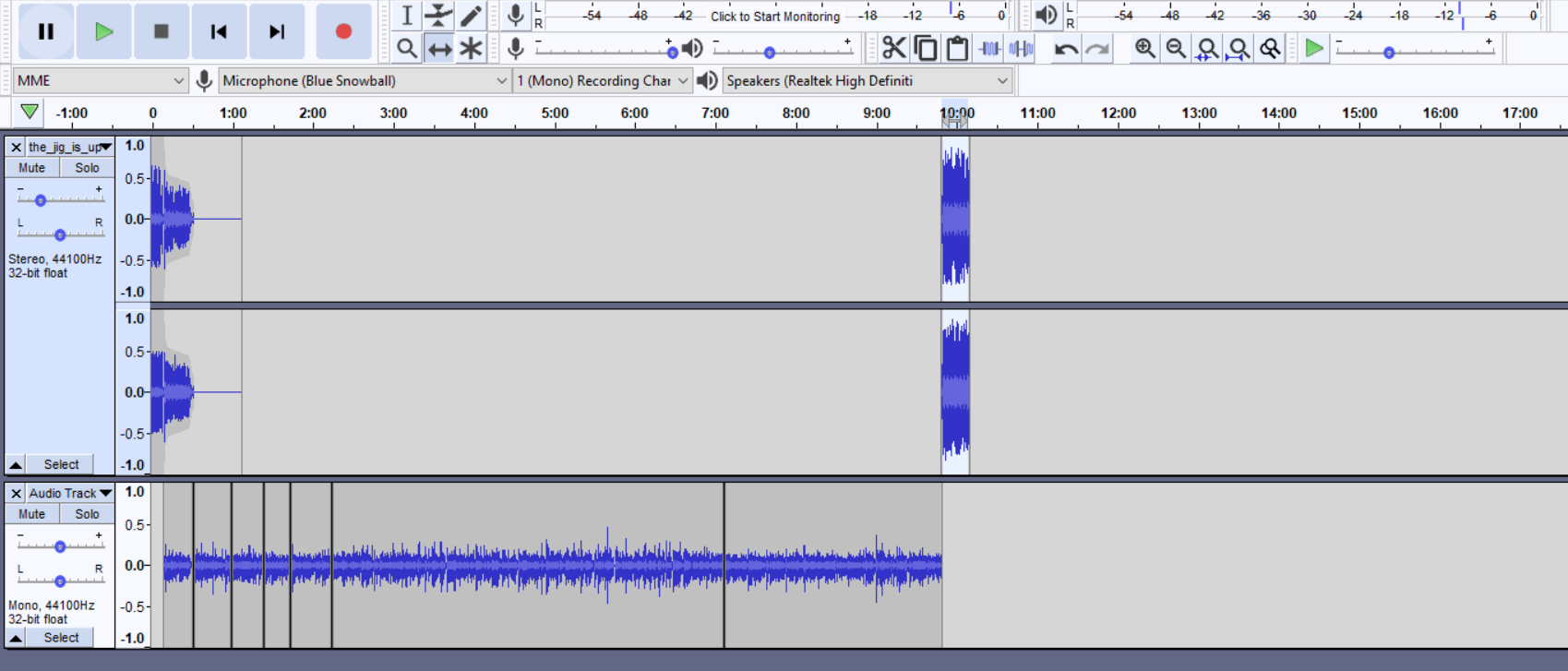 What am I doing wrong?