Hi Steve,
Quite a few years ago, you wrote a plugin called BMP-labels, do you know where to find it?
The original thread is :
However, only the link for the obsolete version works, not the updated one.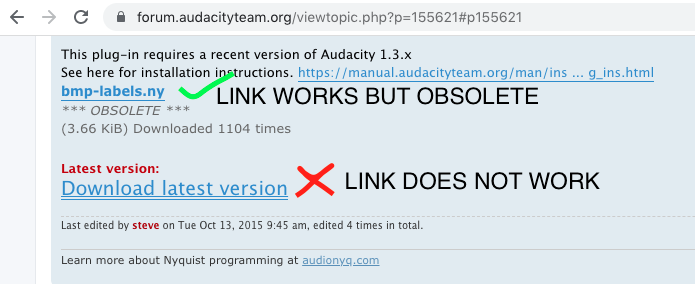 Basically, what I'm looking for is just to number the bars (measures), not worried about the beats.
Something like this: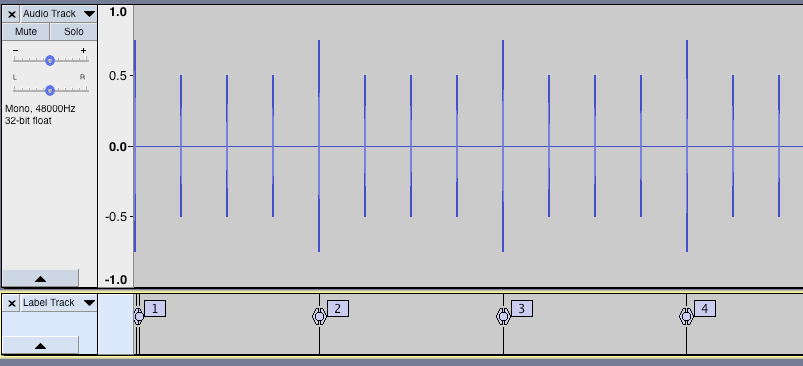 TIA.