FIrst off, I'm a drummer and an Audacity noob.
I am having a latency issue during playback after recording a drum track to a song file in Audacity. I have reached and been directed to the Latency Test Page and THOUGHT I did it correctly, but I am still having a latency issue. I am using a Roland TD-27 as my audio interface into my MacBook PRO.
I think what I may be doing incorrectly when doing the Latency test is the arrangement of cables. This is where I need someone to "hold my hand" and let me know what exactly I need to do.
Which output do I place my cable in?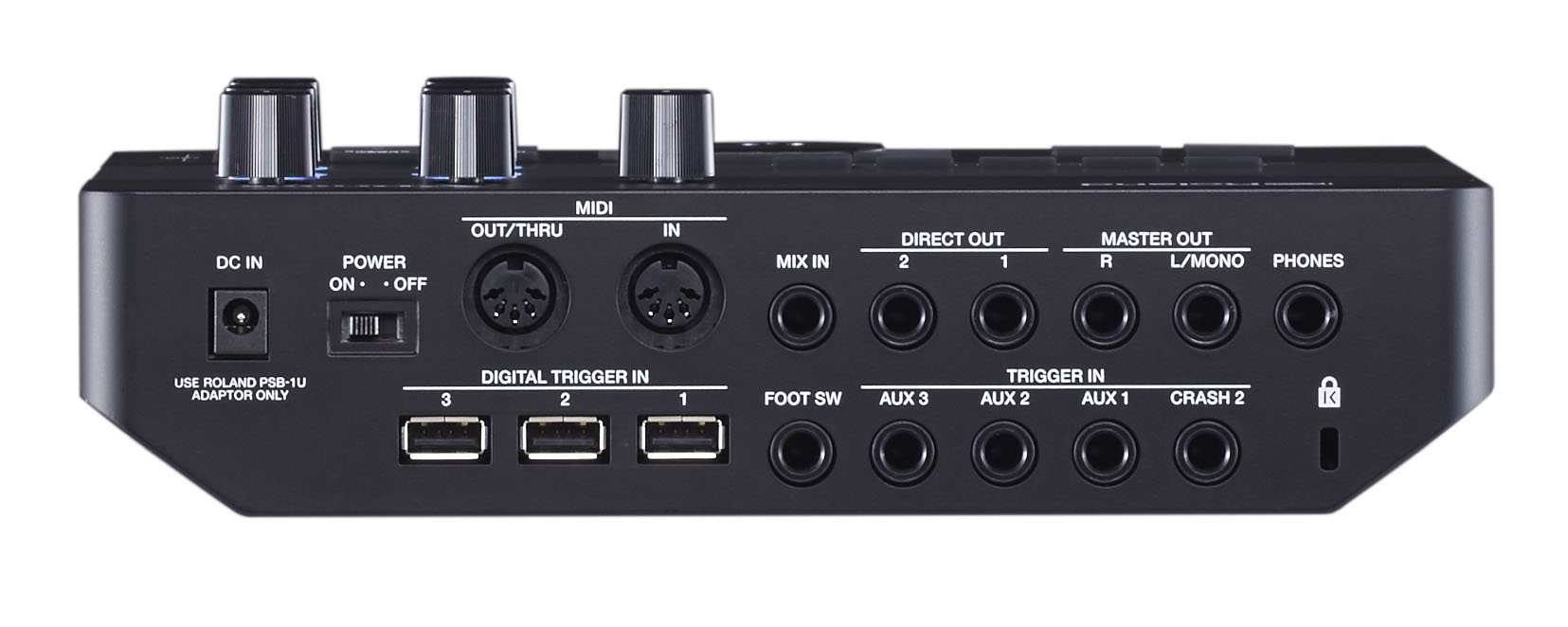 I'm assuming I'm placing the other cable to the headphone jack in my Mac

Thanks Everyone!!!