hi
can i ask you if there is a way to play only a selection of spectral view?
thanks
There's a spectral bandpass filter plugin …
But it does not have preview: you'd have to apply it to hear the effect.
hi
i have downloaded the Paul2 's SpectralEditBPF.ny file and installed inside plug-ins , under Audacity 3.1.3 64bit
i have selected a portion of spectral view and run the effect SpectralEditBPF.ny but it doesn't play anything
what's wrong?
should I use an older version ?
thanks
It applies a bandpass filter to the section you've selected.
You won't hear anything until you play the modified audio.
It works in Audacity 3 …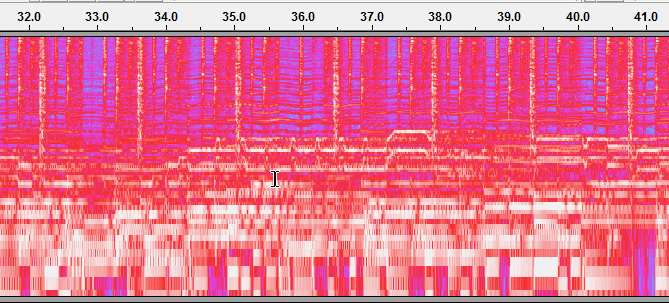 SBP applied repeatedly
This topic was automatically closed after 30 days. New replies are no longer allowed.