One of the tracks on one of my CDs doesn't play well on a CD player anymore, and not on the computer either. At certain parts a track has the noise you can hear in this sample:


There's also a longer sample:


It's clear from the visualised audio track where the culprit is: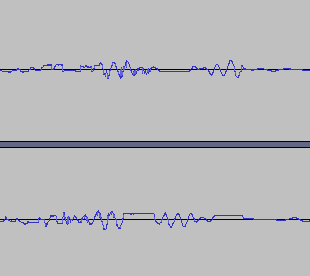 What I've tried:
Effect > Repair
This isn't practical because you can only use it on up to 128 samples, it'd be quite tedious to repair the whole distorted section.
Analyze > Plot Spectrum, then Effect > Graphic EQ
I tried silencing the frequencies of the distortion, but it didn't do a good job
Effect > Noise Reduction
The break was still audible
What is the best way to fix this?
Thanks for any advice!