I have 2 audio files. The first one has uneven volume, some part sounds small, some part sounds loud. When opened in Audacity, it looks like this: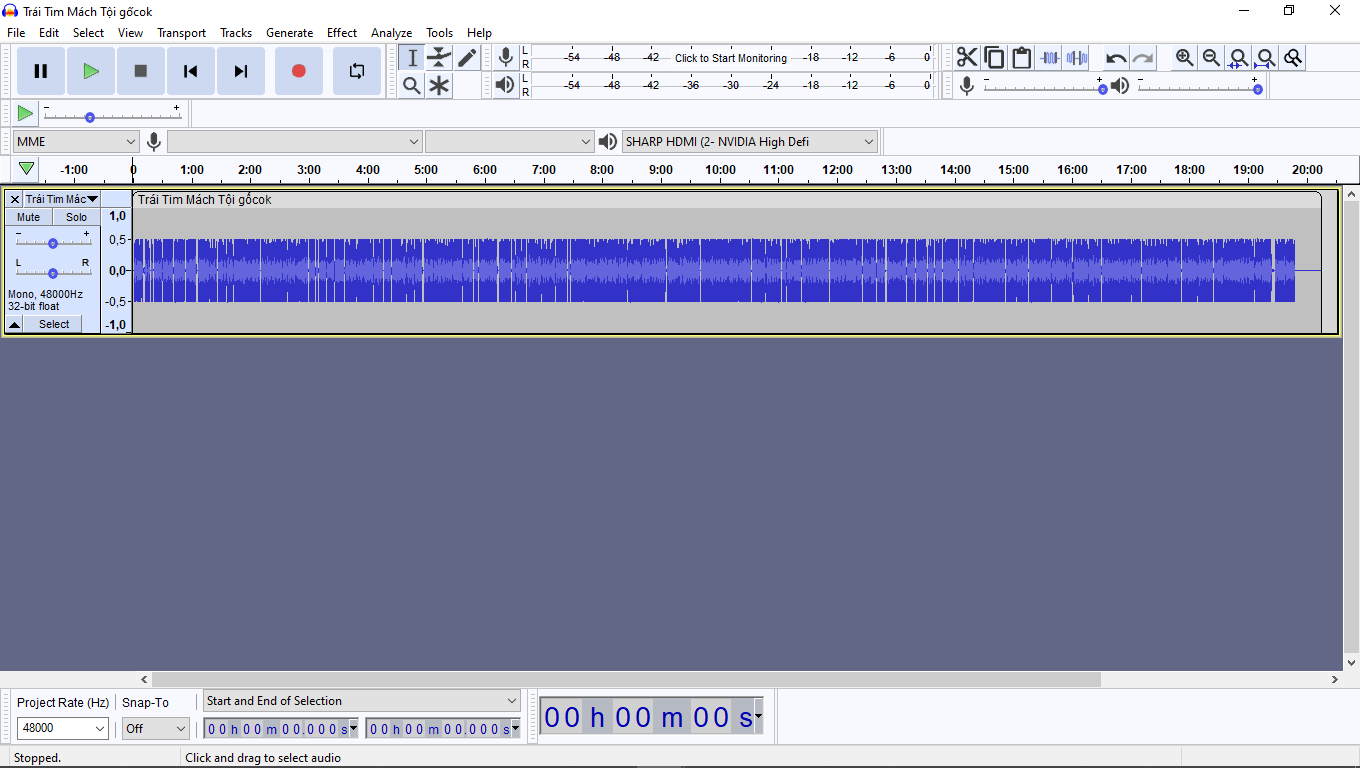 The 2nd one has pretty even volume. No matter where you fast forward to, it will have the same loudness everywhere. It looks like this in Audacity: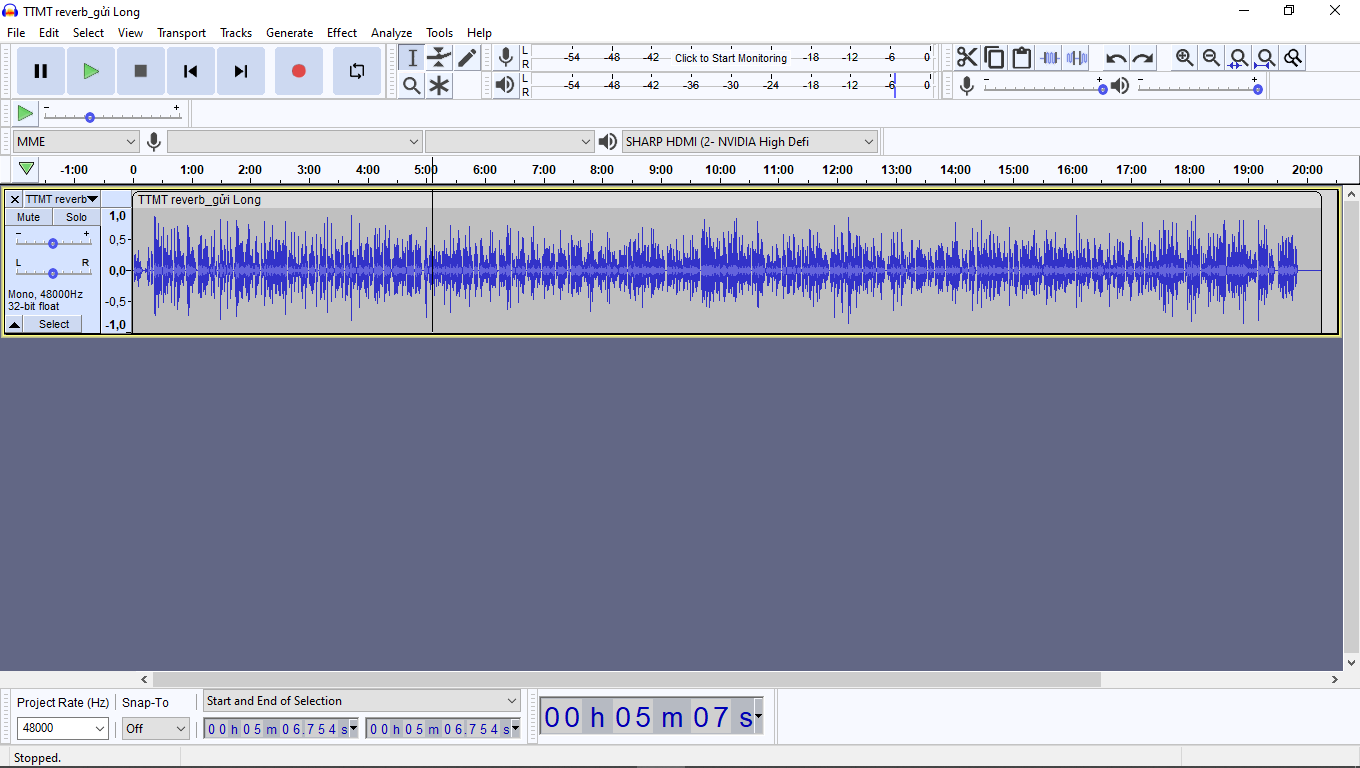 Both files are voice recording, recorded by the same person, using the same set of equipment, at the same studio. Only that the 1st one is the raw recording, and the 2nd one was edited in Audition.
Is there a way to make the 1st one looks like the 2nd one with Audacity 3.1.3?
Note: cross-posted on reddit (https://www.reddit.com/r/audacity/comments/xs19j7/how_to_equalize_volume_in_audacity/)