I just upgraded to 3.1.2 because I was having this issue and it is still doing it. I have attached screenshots of my problem, Windows 10. I have also tried clearing the metadata and it still doesn't work.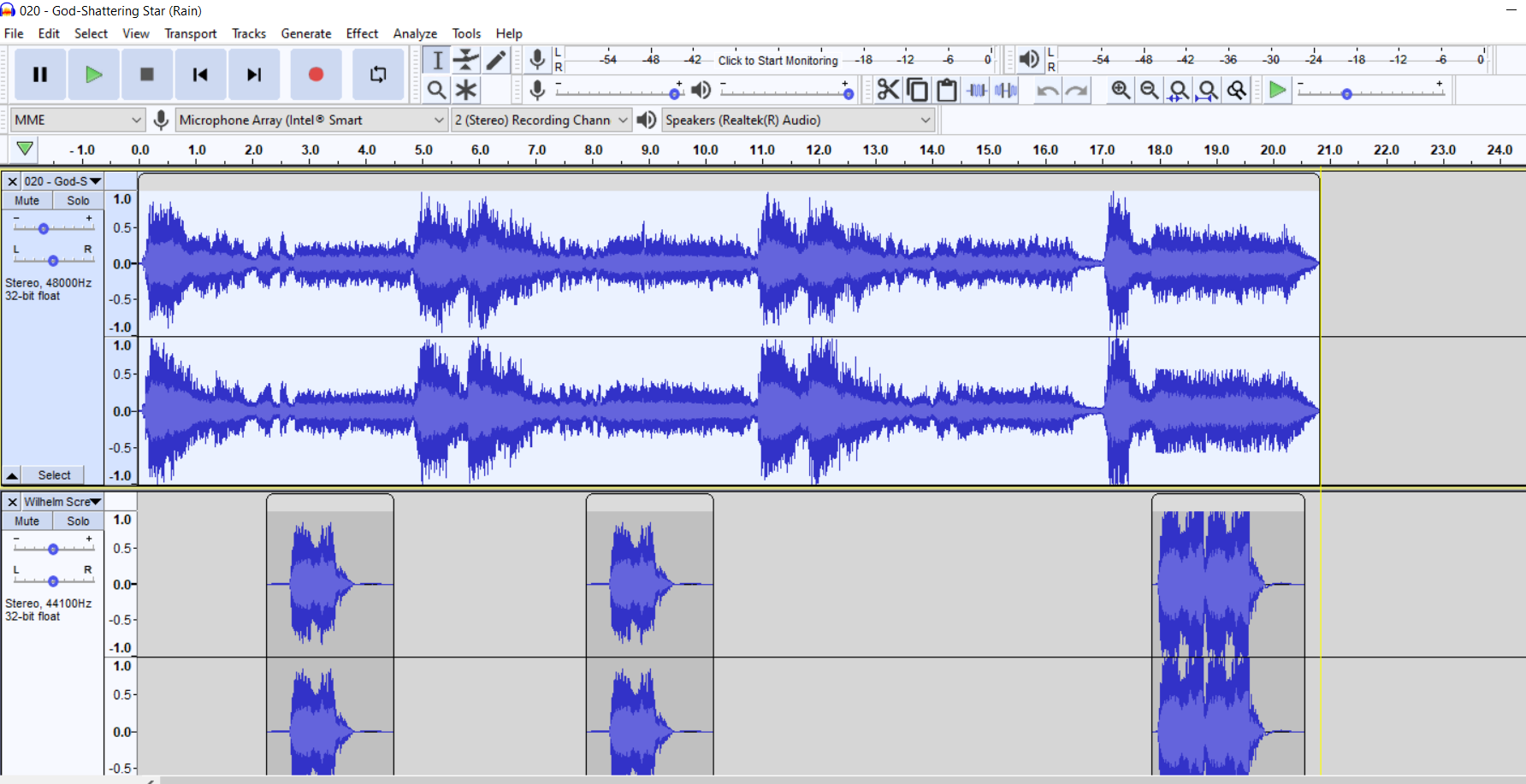 My project.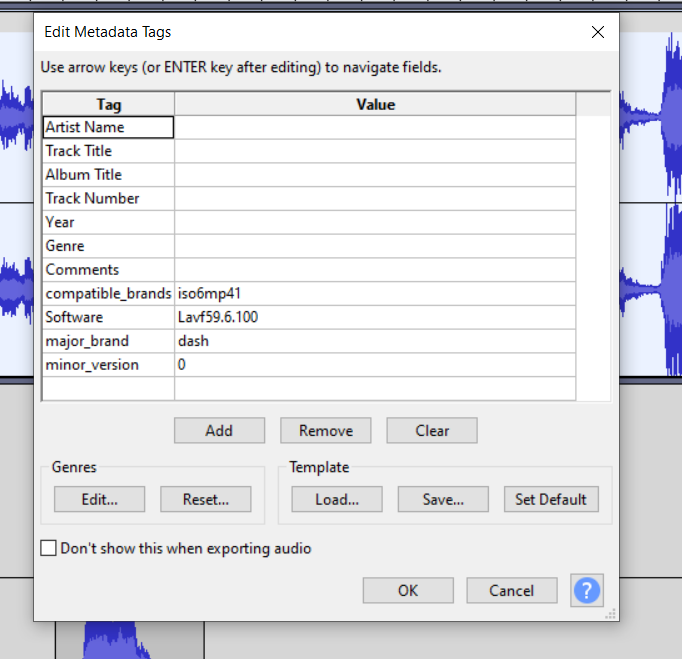 The metadata, as I said I tried clearing it too.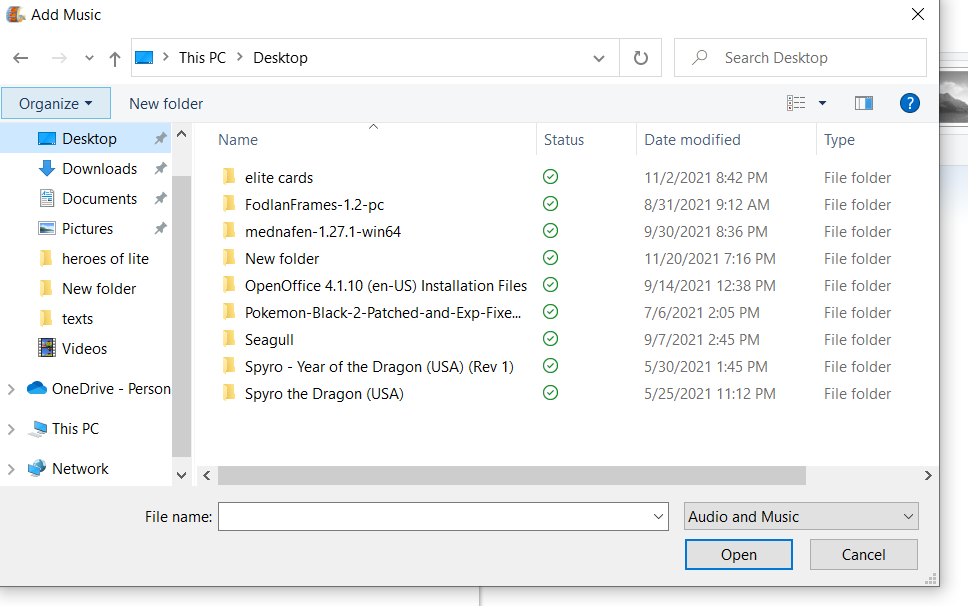 The export box in Audacity.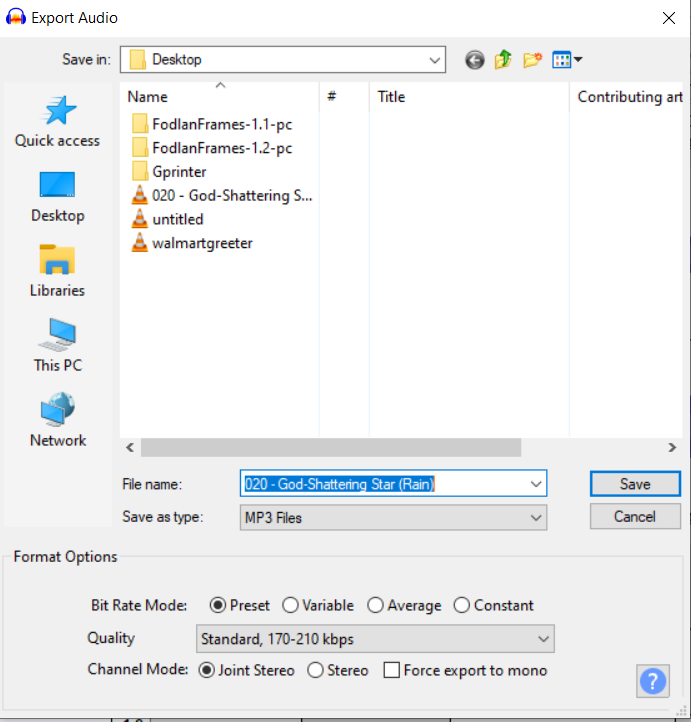 The import box elsewhere, same place I exported to. The exported MP3 does not show up here, or anywhere, can't find it in the file browser, nothing, but it shows up in the export menu for Audacity. I also tried using wav and same problem.