Hi,
My OS is Windows 10…
I'm having a problem with the envelope tool in the latest version of Audacity (2.3.2). When I attempt to use it, it doesn't allow me to choose where to use the tool…instead, points appear all over the tracks, that I cannot remove (see attached).
Can someone help or is this a bug?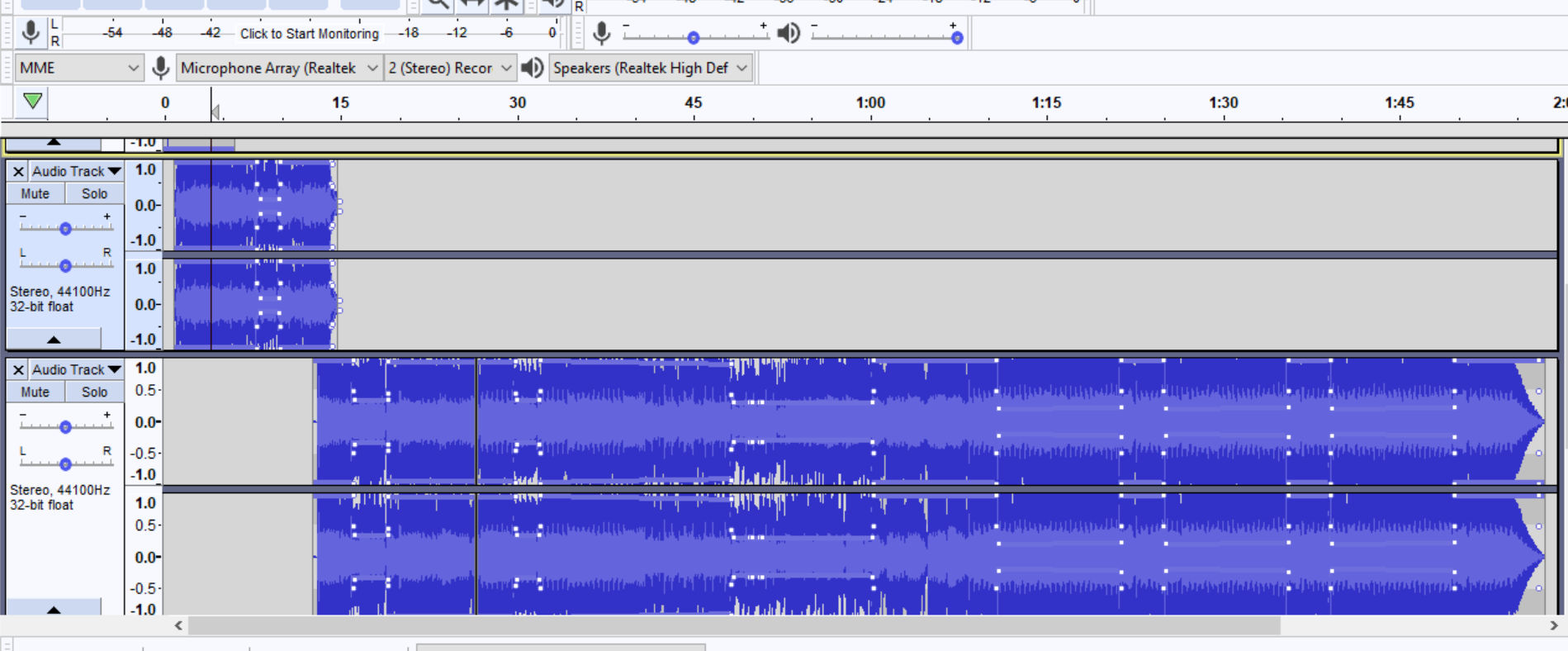 Thanks for any help!