Long-time lurker, first-time poster.
My question is: How should I proceed to emulate/replicate the behavior of Windows 10's automatically-change-the-playback-volume-in-real-time aka "loudness equalization" by means of Audacity and offline processing?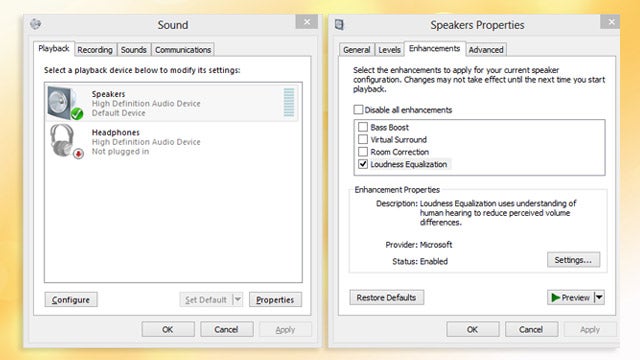 Bonus points if "the understanding of human hearing" is used to reduce perceived volume differences.

Any help would be greatly appreciated.