Hey everyone,
So, I just start to use audacity for recording songs. I actually recording voice and guitar at the same time on a Bleu Yeti Microphone with a ASUS ROG G752 and i follow a lot of tuto on youtube. But most of them are maid for pod casters, so i set up the audio effect of audacity for podcasting.
I would like to know if anyone as a corresponding preset that i can use for improving the song quality at the extraction ?
For example, now i process on this way:
1/ noise reduction
2/ compress
3/ normalization
4/ amplification
and here is how i set up them:
1/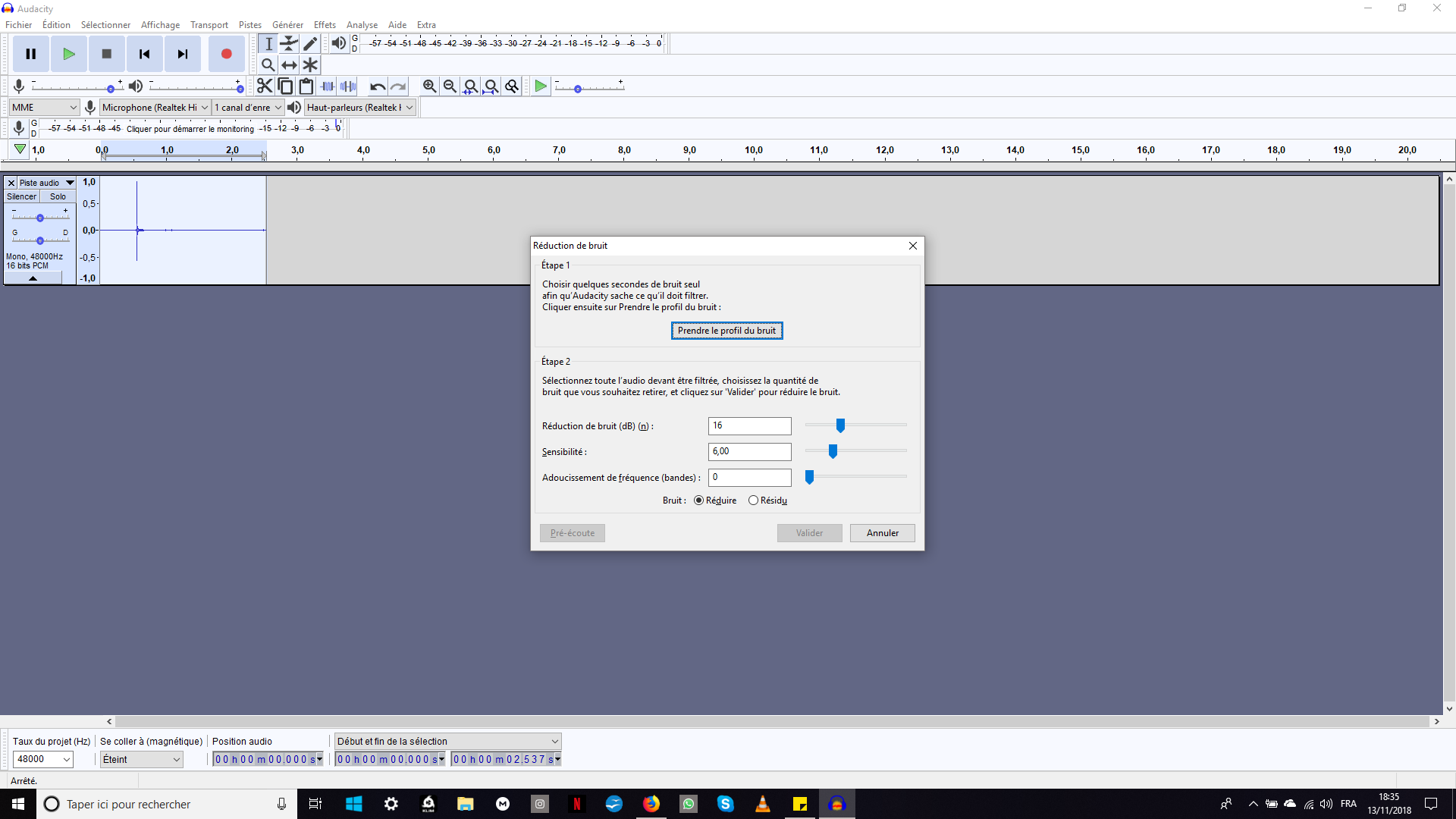 2/


3/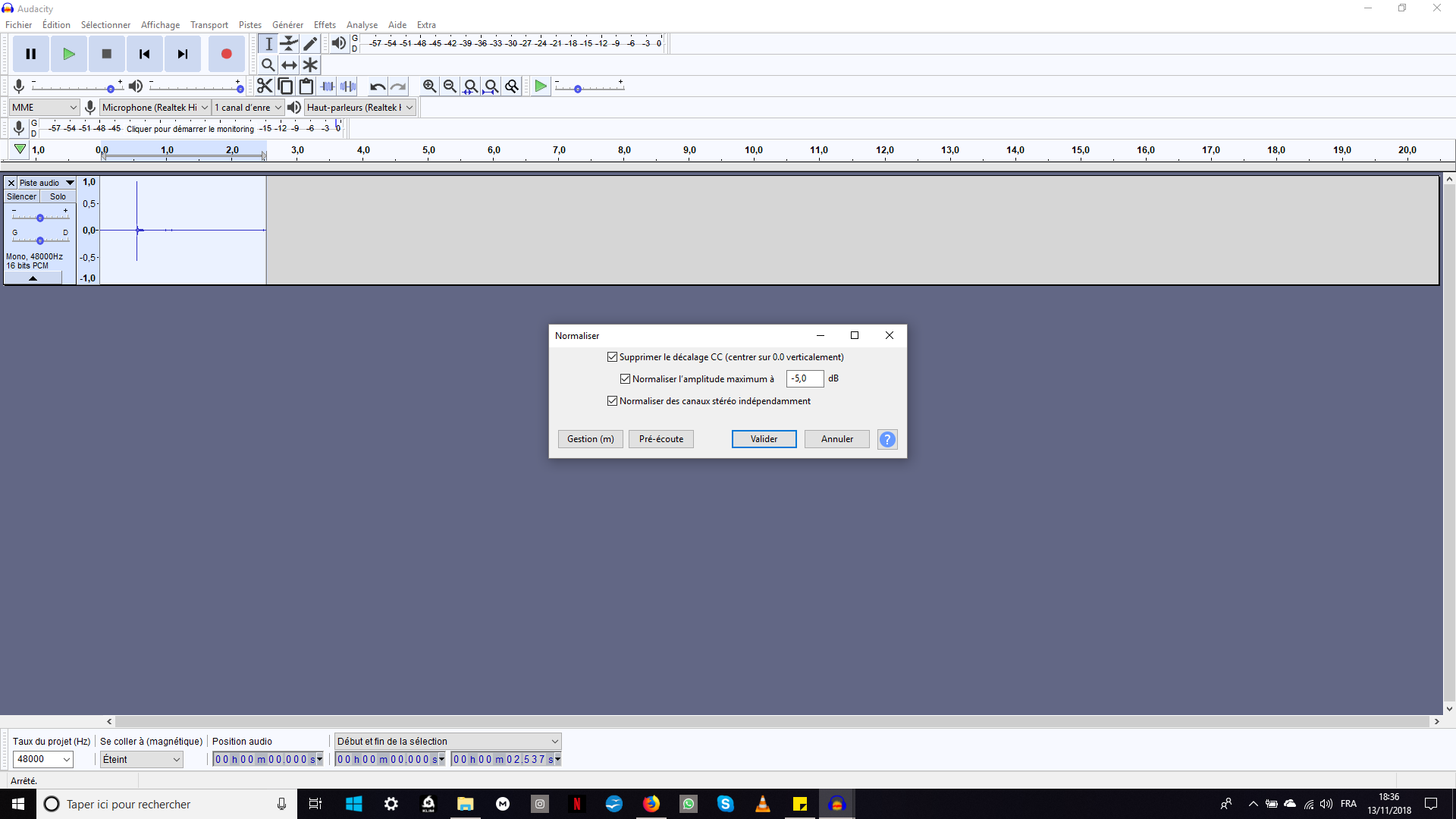 4/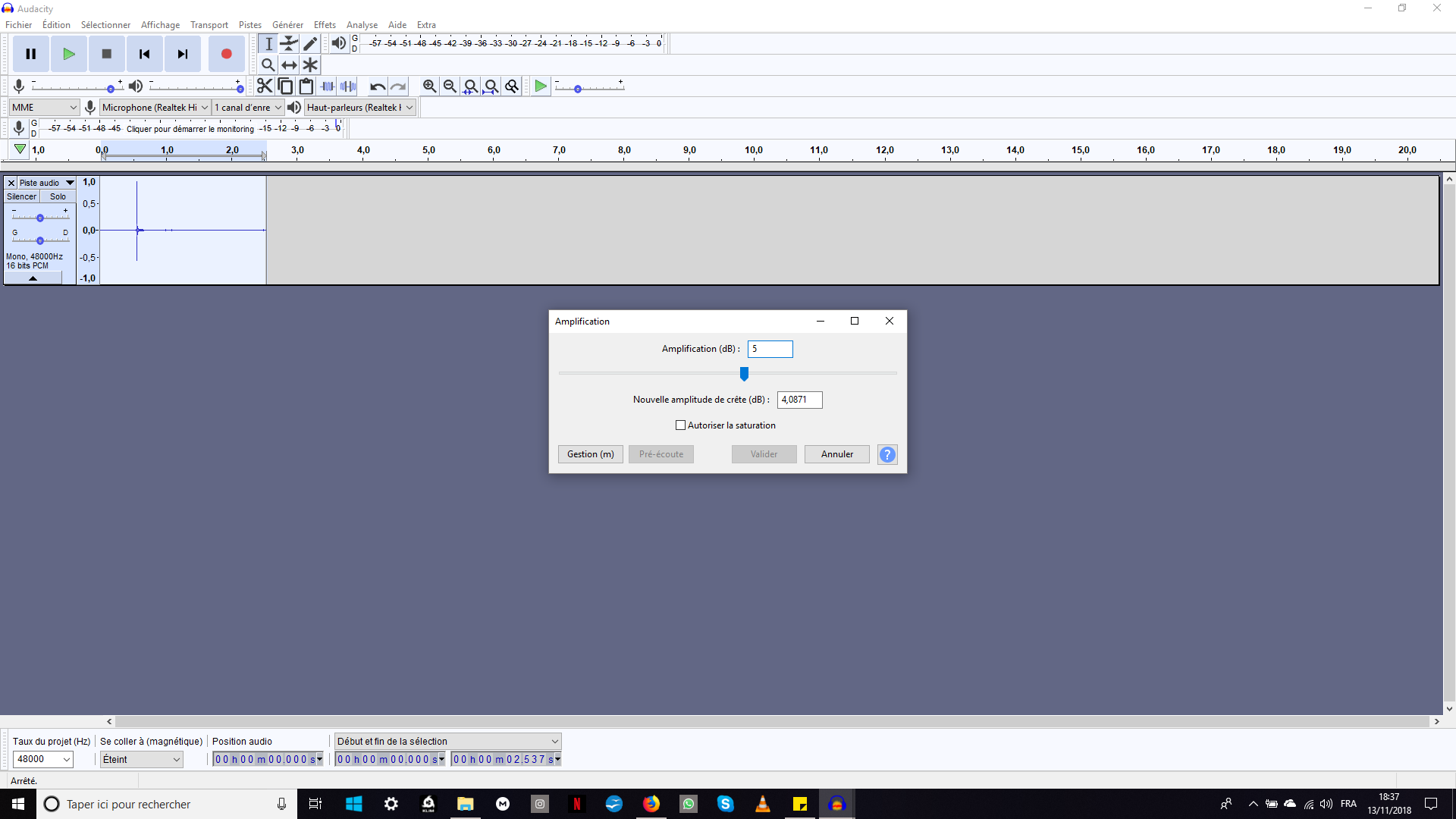 It's that ok for voice/guitar recording or it's possible to improve the sound with a better config' on this part ?
Also, about the equalization ? Do anyone as a tip to setup it ? I fund out that can really change the quality of the music but it's really complex and hard to understand.
And, last one did anyone can explain my how work the bass reduction and at how much maximum should i use it ?
Lot of thanks !