There are sometimes claims that the type of DC offset correction used by the Normalize effect in Audacity can cause DC offset errors with asymmetric waveforms. I previously believed this was true, but have since been unable to find any real evidence to support this claim. This post looks at one possible explanation for how this misconception might come about.
Asymmetric waveforms are common when recording real instruments and are often said to be particularly common to brass, woodwind and string instrument recordings. For demonstration purposes, this audio sample is a crude synthesized "bassoon" type sound.


A close-up of the waveform reveals that it is asymmetric (higher above the 0.0 horizontal line than below)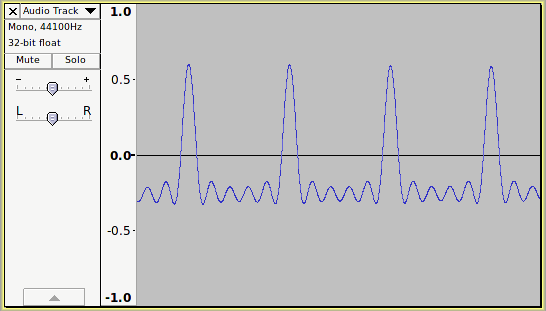 Zoomed out we can see that the waveform is asymmetric, but there appears to be no "DC offset"


Now let's see what happens when we apply the Audacity Normalize effect and correct for DC offset: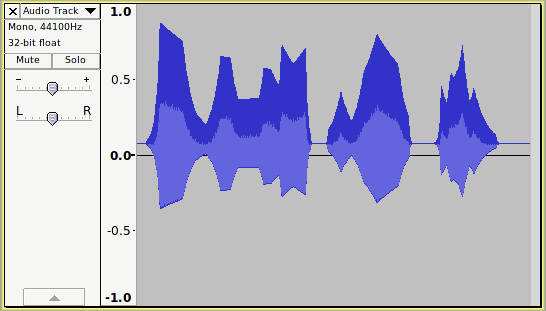 Oops, that shouldn't happen should it?
Or should it?
What has gone wrong here?