Hi
I forgot that my Bluetooth headset messes up my Audacity settings, and it did again.
So I went to this page:
and I followed the instructions but it still won't record.
Sometimes I get an error message and sometimes the track comes up but the main cursor does not move as it should when recording or playing back. It just stays stuck.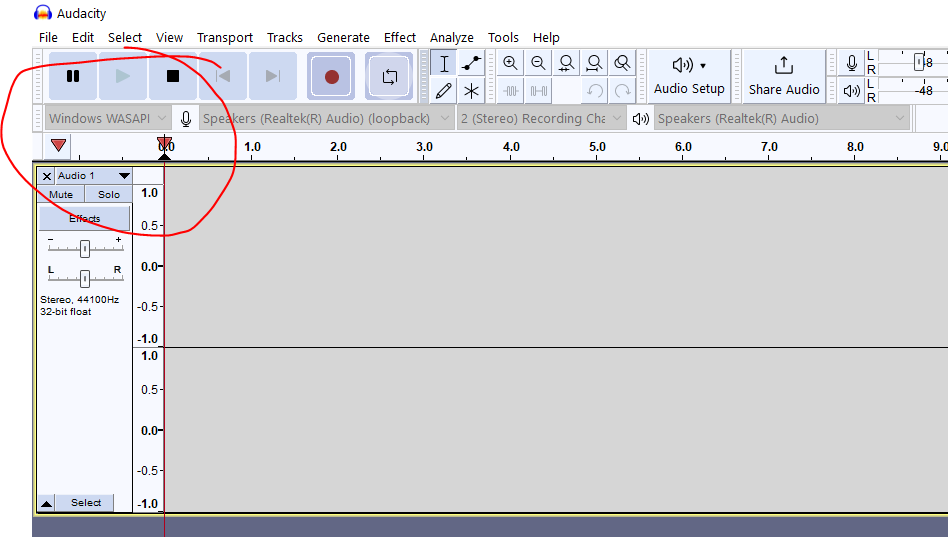 Any ideas?
Thanks a lot