Hello
I have been working through the process of recording my record collection. Typically it is 1970's rock LP's.
As part of the process I like to create a more balanced frequency response using the Equalization Effect. A typical looking starting Frequency Response might look like this: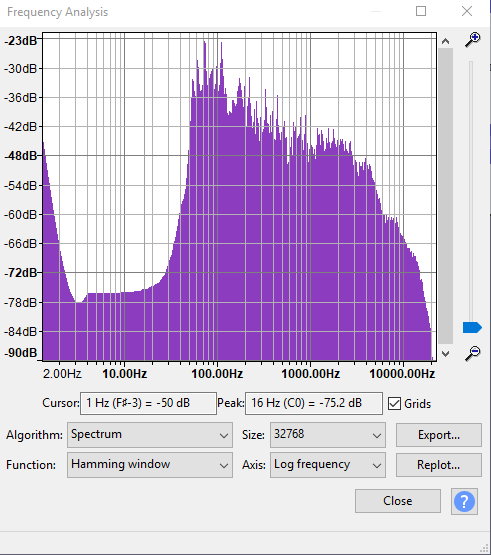 My aim is to get it looking more like this:


To date I have been manually adjusting each track using the Draw setting in Equalization which can be painfully time consuming. But in my opinion improved the sound enough to make it worthwhile.
So my question is whether there is a tool to automate this some way. I see that I can export from the Frequency Analysis. It is like I need a way to import that preferred spectrum file and apply it to individual tracks. This would probably get 90% of the work done and just need some manual fine tuning from there.
I hope this makes sense. Thank you.