I wonder how to change the default ugly look of the Audacity UI in such a Linux distro as Kubuntu 18.04 and such a desktop manager as KDE.
My eyes want to bleed whenever I start Audacity

And I'm pretty sure I have a sort of the default setup, which makes me think, that this affects literally everyone with the same setup as I described above.
This is a screenshot of the Audacity UI to the left and a sample program from KDE ecosystem (Kid3) to the right just to see the difference:


And if you thought for a second that maybe choosing a Dark theme would do, behold: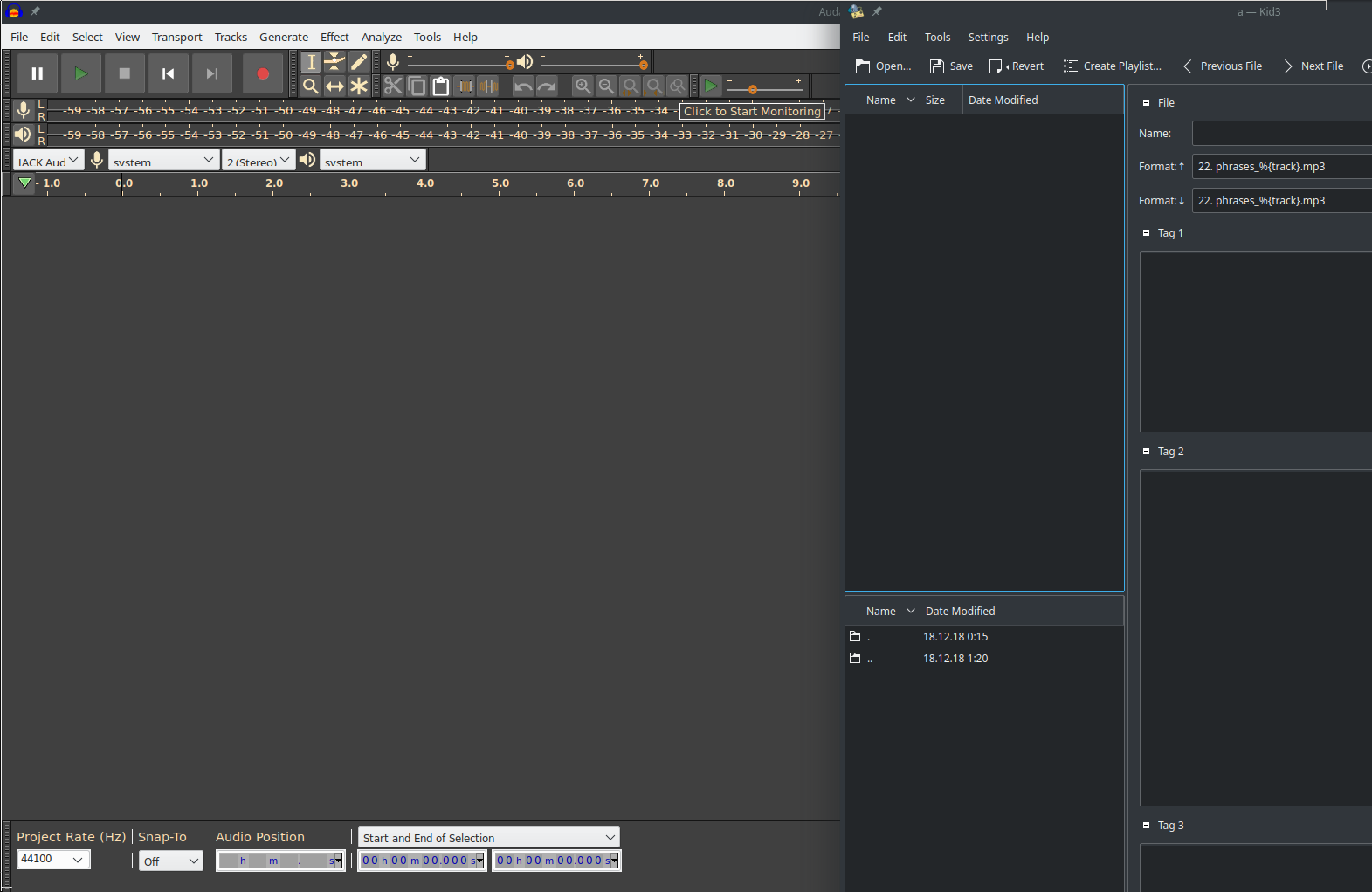 the overall drak doesn't fit the system dark;
the contrast of the light elements (e.g. text) is to high;
the menu, drop-downs and almost all the controls haven't been themed at all.
And in both variants the most troublesome part is definitely the device drop-down lists. Basically they don't fit into UI and you don't really see the full text.
Folks, is there a way to make it look at least a little less ugly? Or at least to make the UI text to score a hit?
Please, forgive me, I do understand that this is an opensource software and so… So I don't blame anybody really
It's just that… do you find this acceptable? For years? Why it hasn't been corrected for this many years then? Questions… questions…