I don't know why it's doing this. I had to reinstall my OS and I reinstalled Audacity and when I'm monitoring, and recording, what's in my iTunes, with the iTunes volume about 75%, audacity is hard clipping some of the wave form even though there's still headroom. Also, the VU meter for left and right channels won't go past about -8dB even though the song is obviously louder.
I can get the VU meter to increase in amplitude by increases the volume on iTunes however this doesn't not solve the hard clipping problem.
It wasn't doing this before I had to reinstall my OS.
I'm using Audacity 2.0.5 and Windows 7 64-bit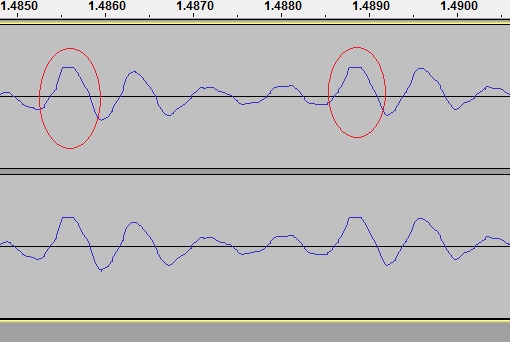 Thanks for any help