Your January sample does not have any voice frequencies above 8kHz …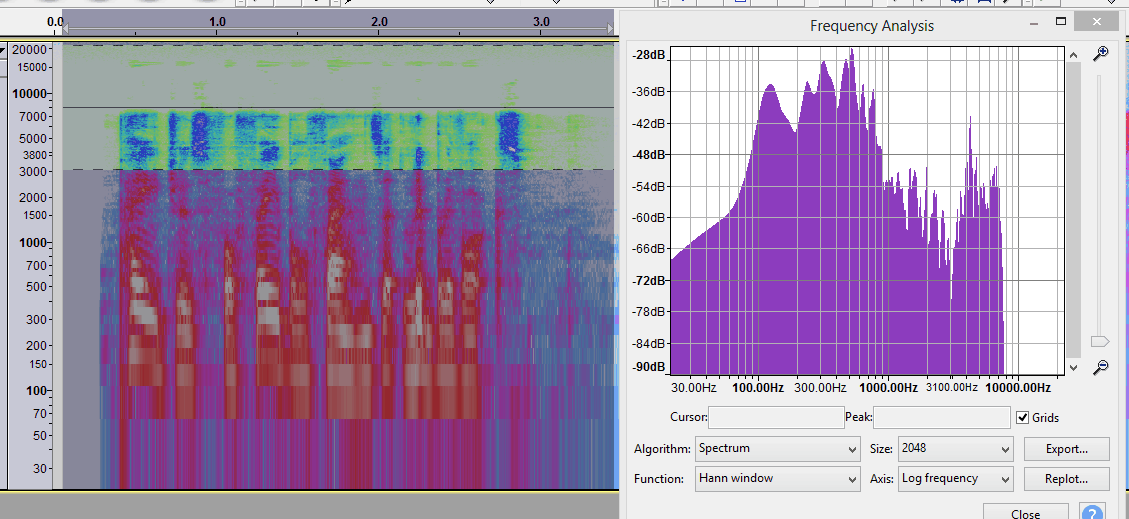 Librivox specifications are 44.1kHz sample-rate, & (constant) bit-rate of 128kbps (mono)
https://wiki.librivox.org/index.php/Tech_Specs
That combination permits frequencies of up to 20kHz.
Possibly you have used a 16kHz sample-rate at some point during the recording/processing,
that would remove everything above 8kHz.
The other librivox recordings I've (randomly) looked at use at least 10kHz, (apparently distributed as 22050Hz 64kbps mp3).