Hello,
First, apologizes for my bad english. I'll try to explain my problem with personnal knowledge and google translate. You know that French people are not enough smart to learn english

One of my friend just changed his computer following my advice. And now … audacity dont work correctly on the new computer.
He is a good DJ and make some records on his computer. With the new Dell, records had not the same results like the old computer. Sounds are not "boosted". When we listen the records, it's like using earphones even though we are using big speakers.
On his old HP computer all is ok. I tryed with my personnal computer (Dell too) and we notice the same problem. But we dont know which setting we need to use. Pleaze look on attached pictures, you will see the differences between each computer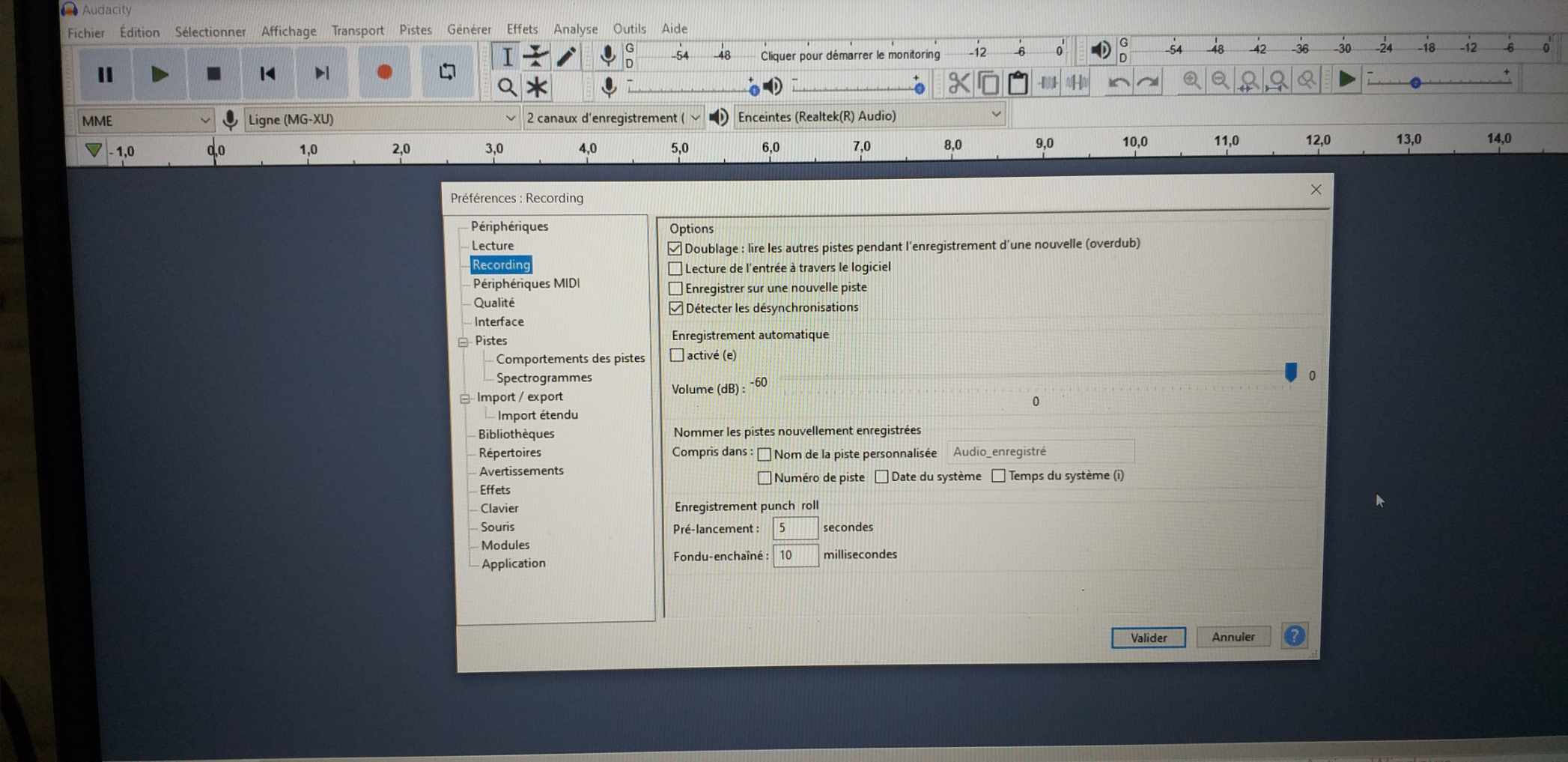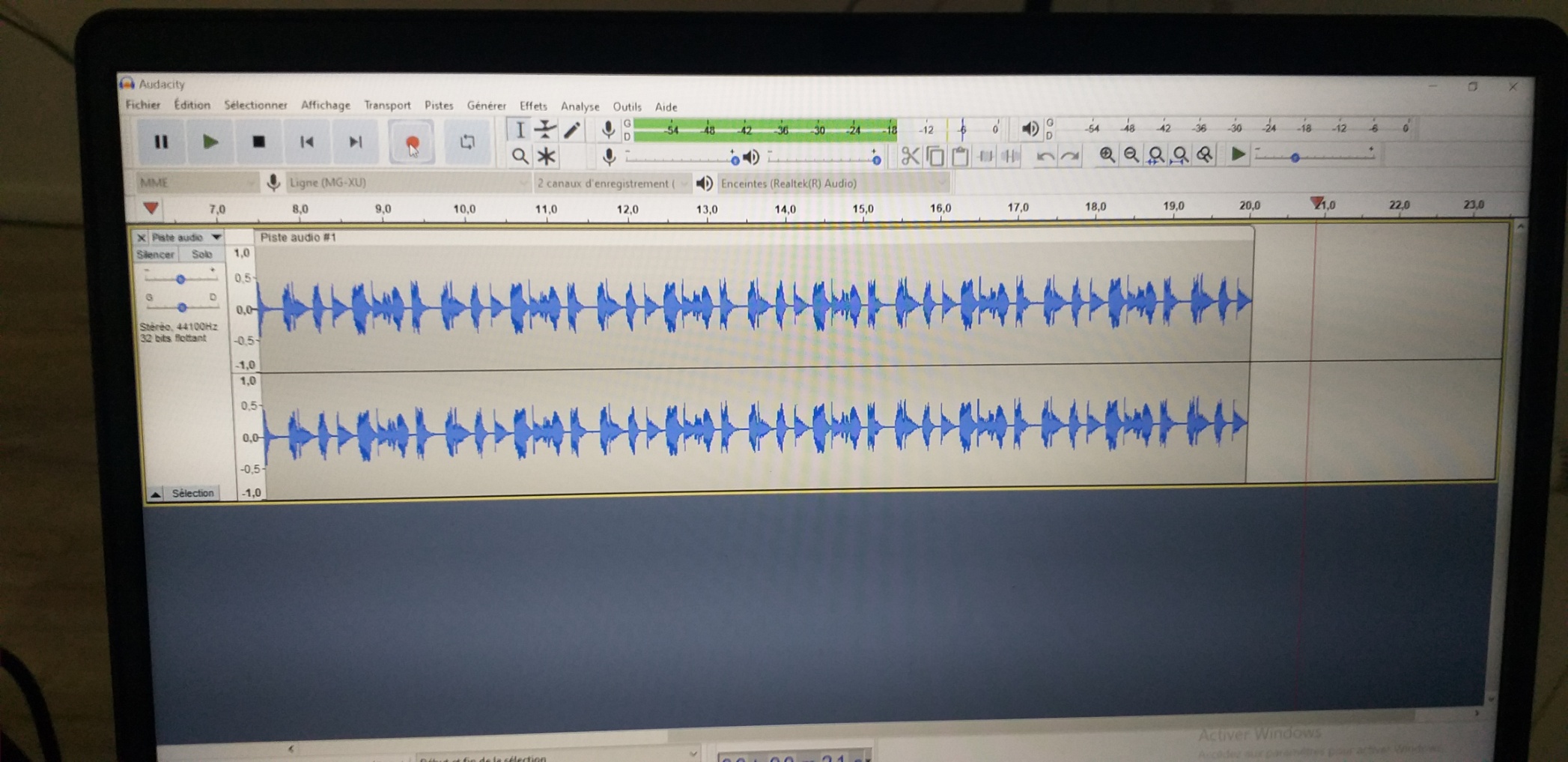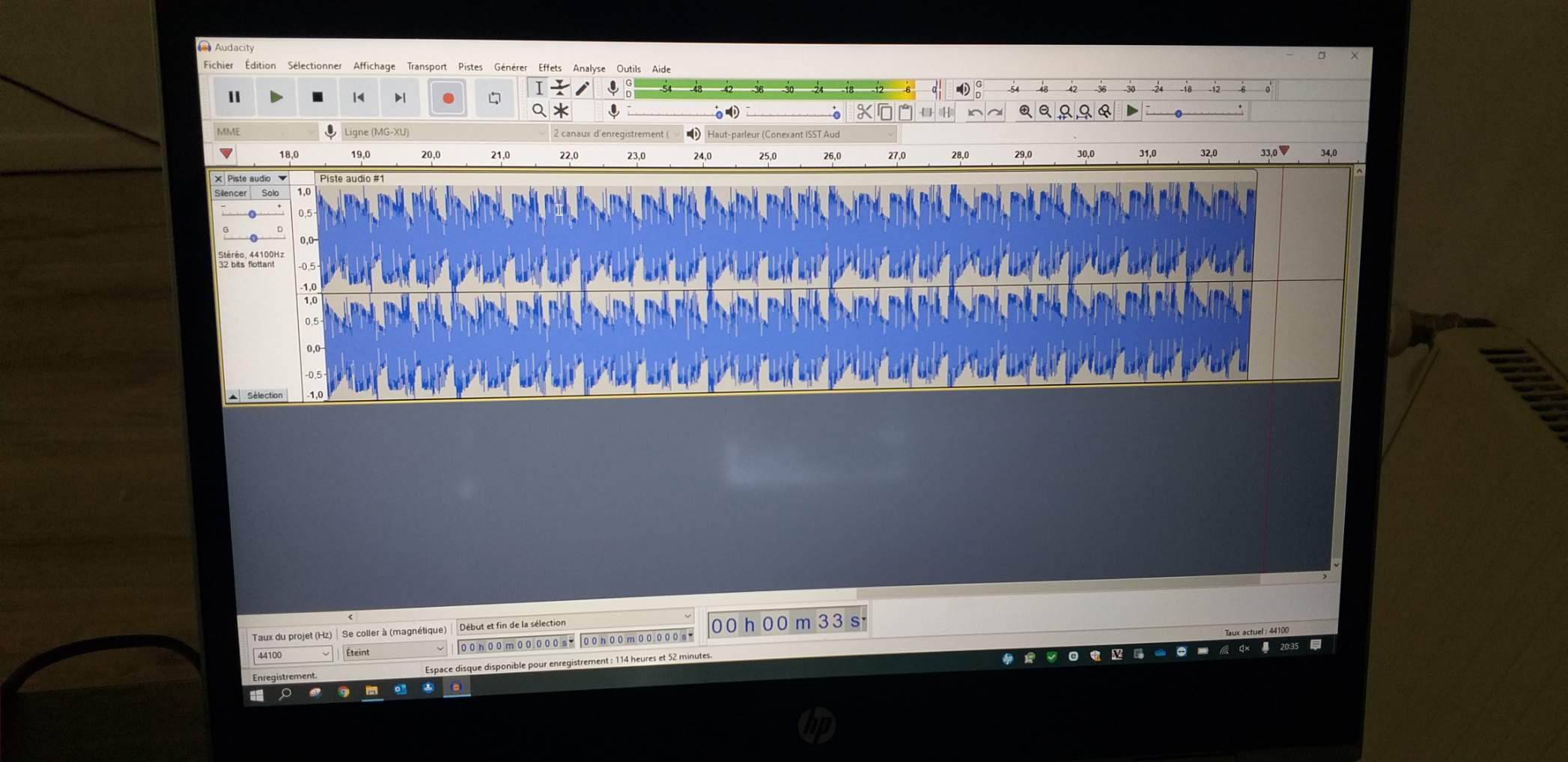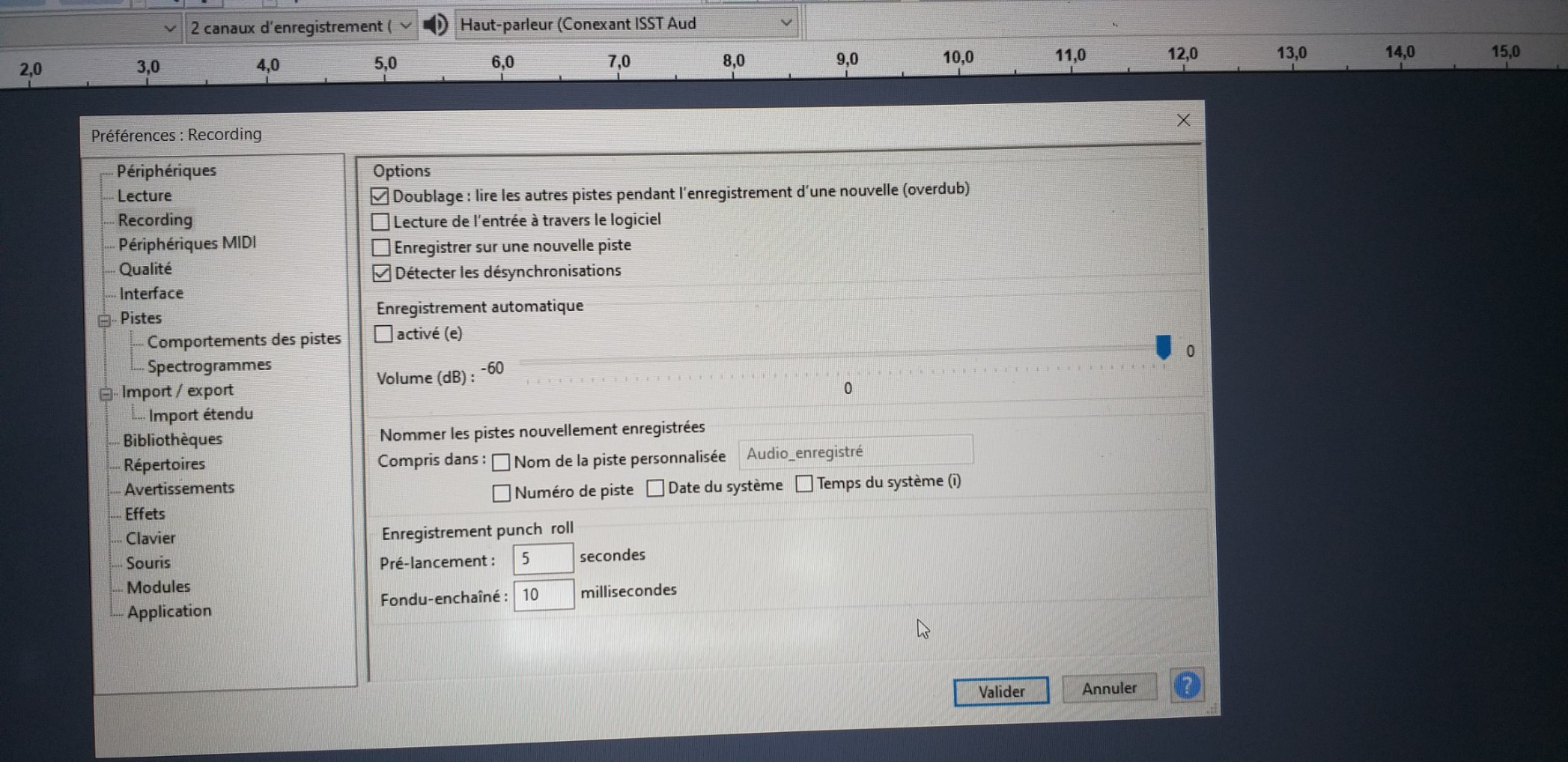 Is this a know problem with Dell ?
We had try with last version of Audacity and windows 10
Thanks in advance for your feedback
Regards