Hi,
I'm using Win 10 and Audacity 3.0.3 (but the same thing happens using Audacity 3.0.2 and 3.0.0).
I'm trying to AutoDuck the top file against the second file.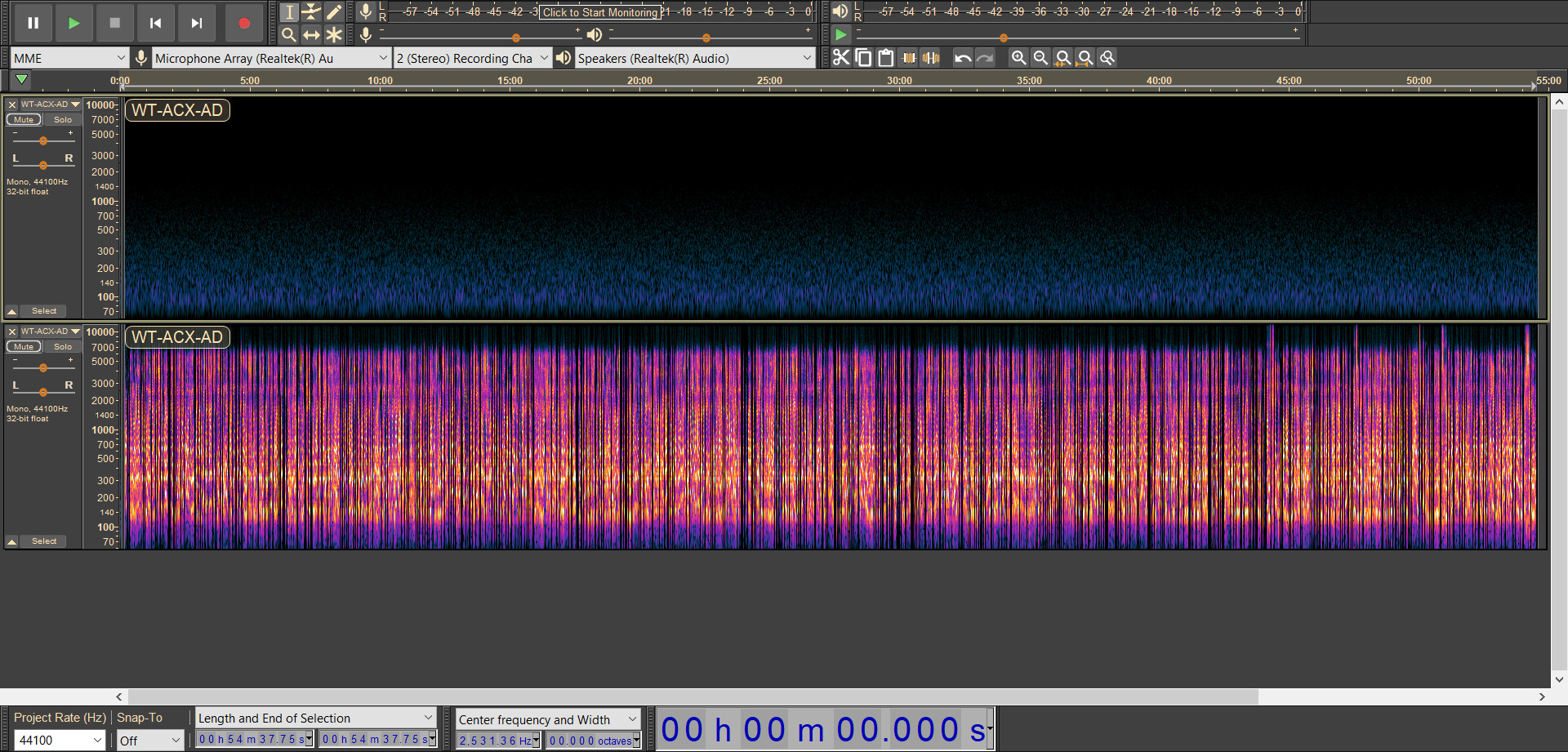 The files are about 60 minutes long and when I run AutoDuck on the whole file, it misses ducking in various parts of the file - both middle and end.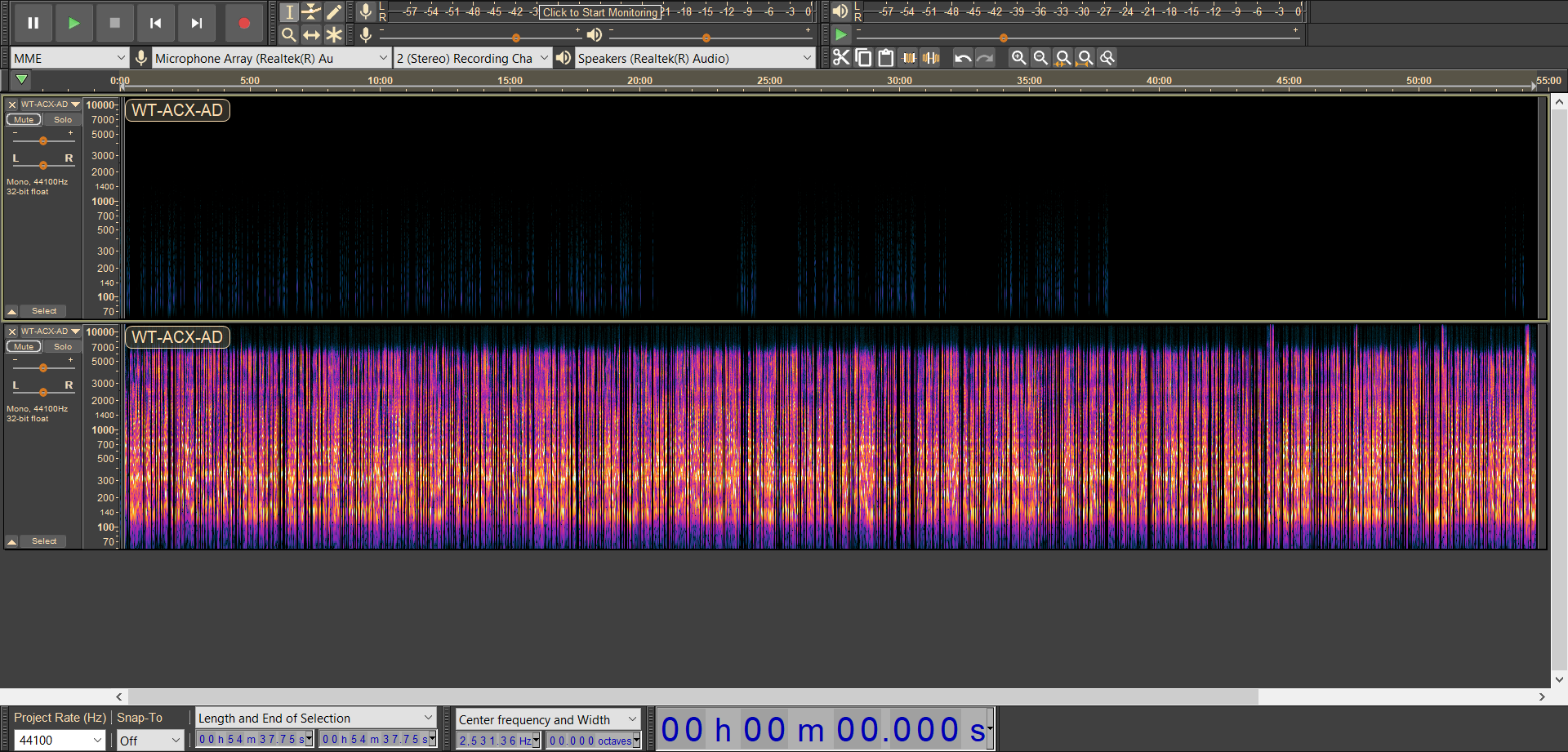 But when I run AutoDuck on 20 minute sections of the file at a time, it does end up ducking as I was expecting it to.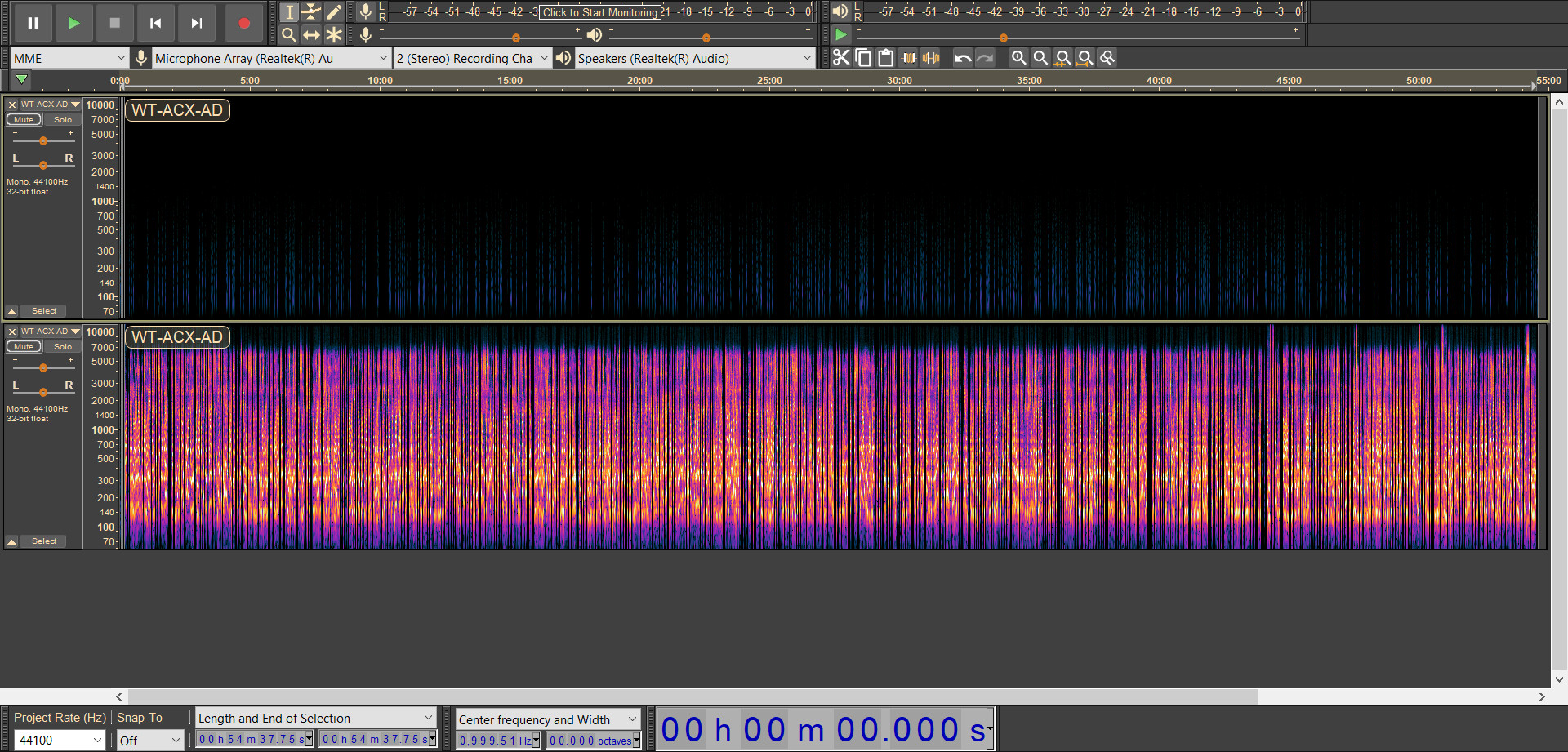 Any ideas on what is going on?
Thanks,
Mike