Forum rules
User-contributed graphics, logos, themes, buttons, icons and other artwork relating to Audacity.
Images and suggestions posted here are primarily for fun. Audacity currently has few options for customising the appearance, but users may still like to share their vision of Audacity in the future.
Please read the
READ ME
post for this board before posting here.
New!!!!
.ico file available at: https://ufile.io/ju7mk
Last edited by
steve
on Thu Oct 05, 2017 10:58 am, edited 1 time in total.
Reason:
Place images inline to allow linking to gallery
---
Thanks for your contribution Goose56 .
I have linked this page to the "logo gallery" page
viewtopic.php?f=67&t=83108
I'm not sure that I'd describe this as a "Mac style" icon. While
realism
in icon design was all the rage in the 2000'nds, the trend since around 2010 has been toward flatter / minimalistic designs, for example: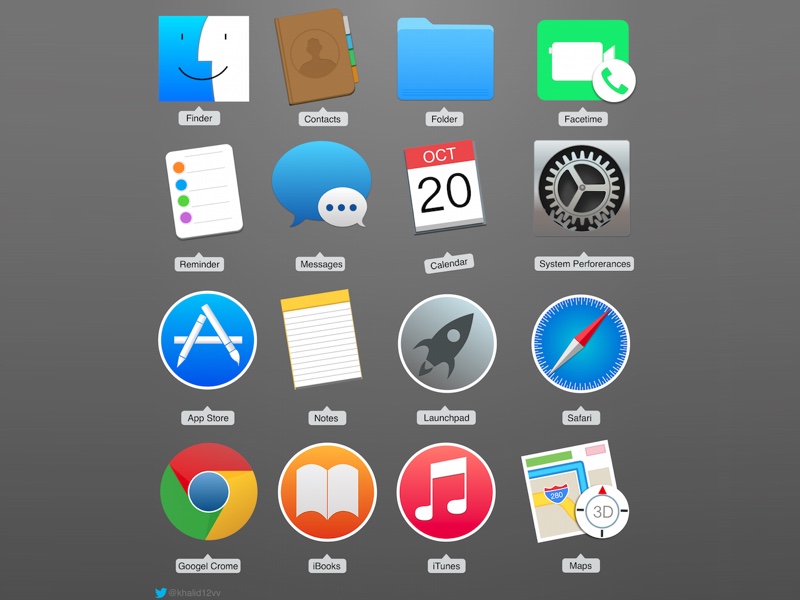 ---
steve wrote:While realism in icon design was all the rage in the 2000'nds, the trend since around 2010 has been toward flatter / minimalistic designs
Found this page which I thought might be of interest:
https://historyoficons.com/
---