Thanks, I did a quick check with two pcs for test.
Following is my steps.
Build number1543
save aup3 with PC1 on NAS folder 1 (full path in English.) O:\AUDACITY BUILD
this is file 1
open aup3 with PC2 from the same NAS folder. O:\AUDACITY BUILD
save aup3 on PC2 to another folder with CHT folder name.
this is file 2
O:\AUDACITY BUILD\繁體中文測試
this take a very long time to completed the saving process.
Also, file been lock for around 10 min.
then, both PC1 and PC2 can't open the file. can says file save error


File 1 can be open on PC1/2
File 2 file been lock on PC2.
and there is a null file been created in the audacaity folder on PC2.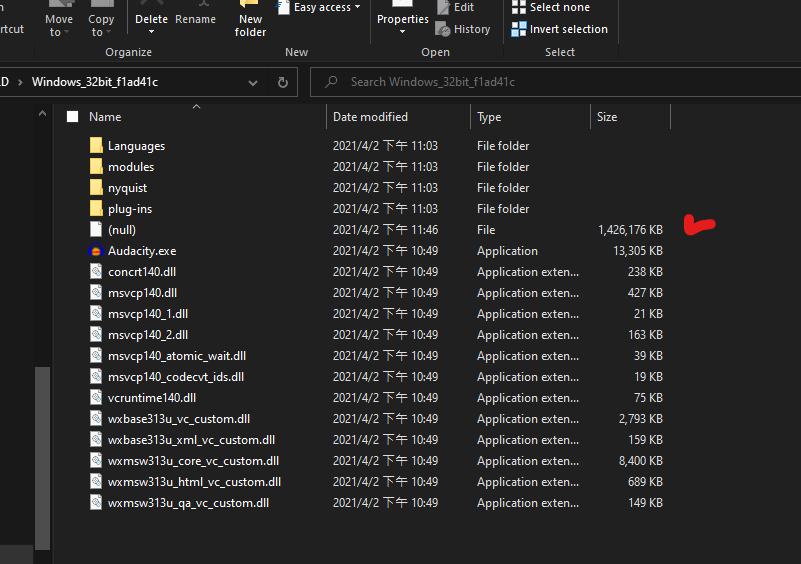 PC2_Audacity_dbgrpt-23280-20210403T000950.7z
(60.2 KB)