I thought I had one of these around.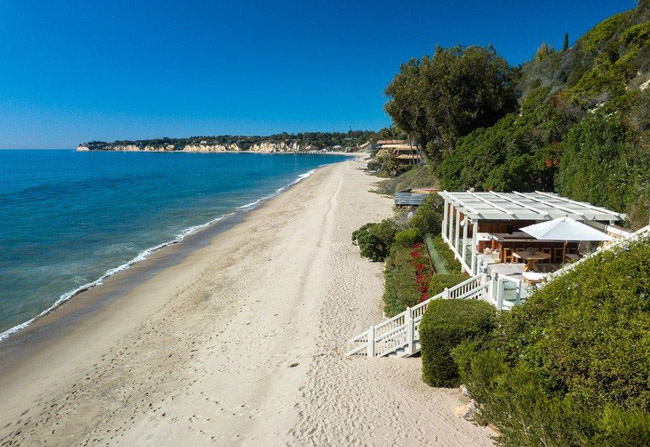 Either here or Côte d'Azur. Your choice.
Koz
I think you're digging a hole.
Wow. A little victim blamy. Just sayin.
Also I totally know what "raison d'être" means…googles raison d'être
Does it pass? Yes it totally passes! I have a carefully researched formula (That I looked up and got from someone who knows stuff!) the Acx check gives it an A+
Omg that beach cottage looks amazing. If only I was allowed in the United States of America (I was young…long story)
No matter what you do during the performance, you can't make the Audacity blue waves max out top to bottom? 100%
To make that happen, the knob would be in the red.
Go into the Windows sound control panels
Ok roger that. Tomorrow I'll do this. I have everything I have two of crossed. (Ouch)
Wow. A little victim blamy. Just sayin.
The little voices won't let me say, "Well, everything 's perfect. Go for it."
Omg that beach cottage looks amazing.
Doesn't it? That's on the Tsunami Coast just west of Terremoto.
If you're in Europe, you'll be shopping for a little something in Majorca, perhaps.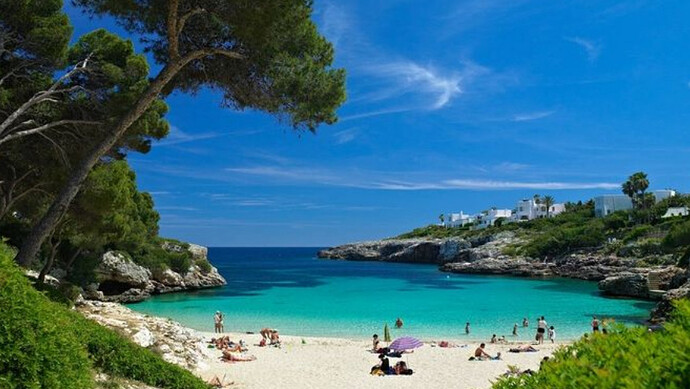 To make that happen, the knob would be in the red.
Correct. The goal is to force an overload condition under any circumstances. The Audacity blue waves should overload at about the same point that the knob turns red. That means there's nothing "in the middle" any more messing with the sound. That's a good thing.
So that was the last test. If you like the way you sound, you're good to go. The voices stopped nagging. Live performances should give you blue waves whose tips just occasionally touch half-way up. That's green knob on the Solo? If you regularly pass ACX Check after Mastering, do it that way. Side note, ACX acceptance tends to be stiffer than other companies, so if you can pass that, you should be able to submit just about anywhere.
There are some relatively recent considerations from ACX. They killed off the ability to submit a test to the acceptance system. That's what let me find out I could produce a technically perfect sound track but can't read (I won't give up the day job).
They will let you crank through a long questionnaire and test your own voice. We assume without the Human Quality Control step which is what you really want since our two technical tests more or less track. Audacity ACX Check was written with a close eye on ACX's published instructions. The Audacity ACX Check is far more convenient than theirs.
But there are two new items in the mix. I have to be able to buy your book on Amazon and it has to not be on the forbidden list.
Scroll down.
https://www.acx.com/help/200878270
Good luck,
Koz
Thank you heaps for all your help! I got my first audiobook this morning, so it gives me confidence that the sound is acceptable. Hopefully it doesn't change halfway through the book.


I guess I should turn off automatic updates so it doesn't. You mentioned going offline while I read. I'm probably being a dough head, but is that better than not allowing updates?
I guess I should turn off automatic updates
I don't think you're allowed to opt out of all updates.
There is no greater Windows 10 controversy than its policy of forced
updates. While great in theory, for many users the reality of updates
which download and install automatically has been horribly different
and the question on many users lips is: How do you stop them?
The other sure cure is disconnect the machine from the internet.
Koz