Covid-19 lockdown means that I've started editing podcasts recorded over Skype/Zoom, with a noticeable lag between the speakers. I want to trim out the lag to create natural sounding overlaps, but I can't do it with sync lock on without cutting off the other speaker/s.
What I'd like to be able to to is select the same amount of time on tracks, but in different places. At the moment I can select like this: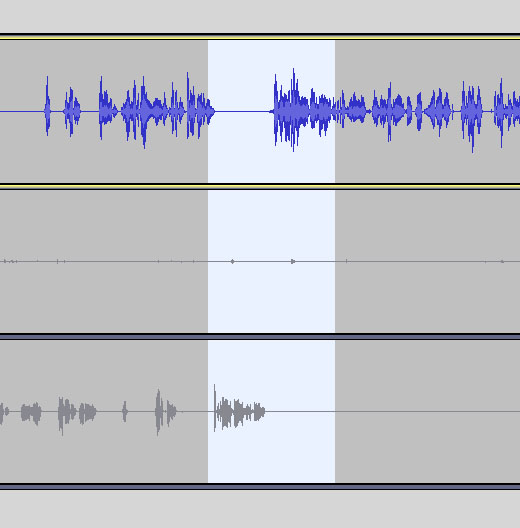 But I would like to select like this (for example):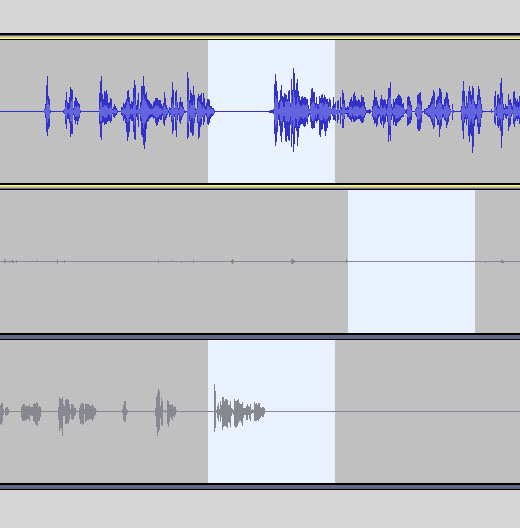 Is this possible in Audacity? I'm using Windows 10 and Audacity 2.3.3, but this is a general usage question.