Hi folks,
Here's a clip from youtube.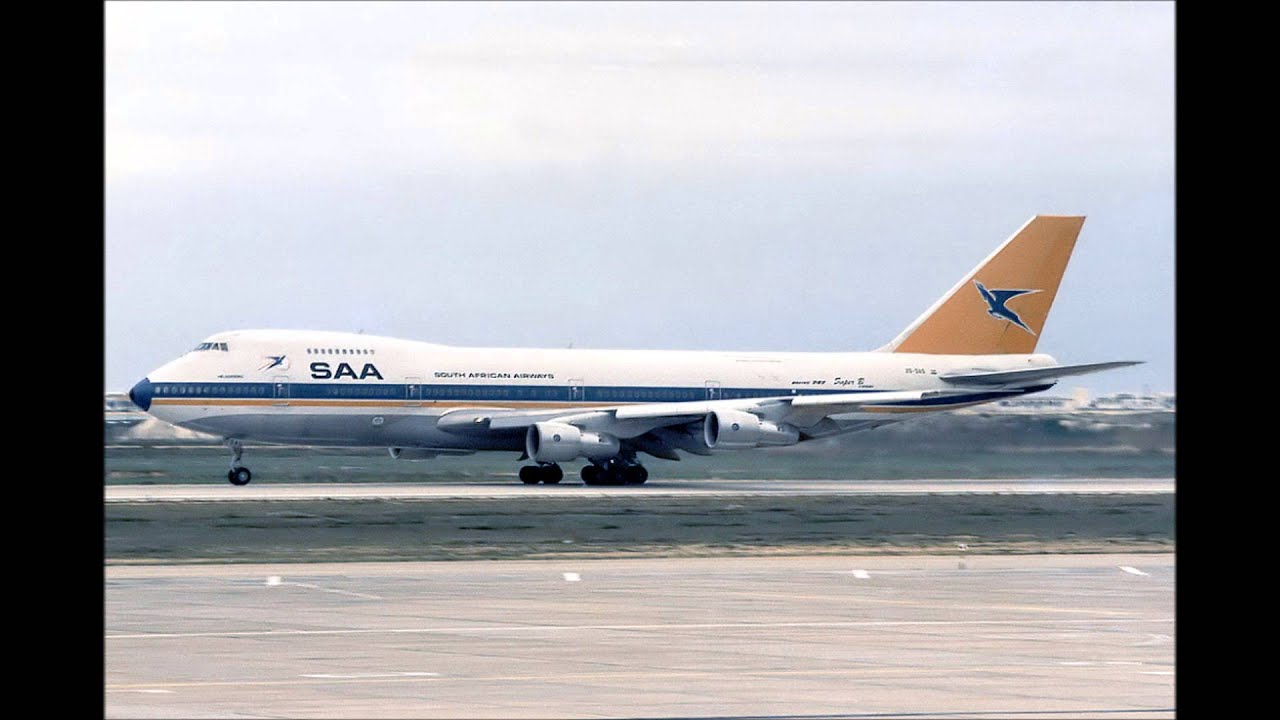 It is a flight recording from a plane that crashed more than 30 years ago ?
Clearly there's speech in the background, however it's not possible to here it on the audio.
I would like to know if it's possible to separate the speech from the background noise.
The owner of the channel has a transcript in the comments, but I want to see for myself if it is true.
Thanks for any help
regards