I do not have a plugin folder.
It's not unusual for people to go down the wrong pathway to get to the Plug-Ins Folder.
Go (top of desktop) > Go To Folder: ~/Library/Application Support/audacity
Type or copy/paste that line into the window > Go. Audacity is not capitalized and don't leave out the squiggly line (tilde) at the front.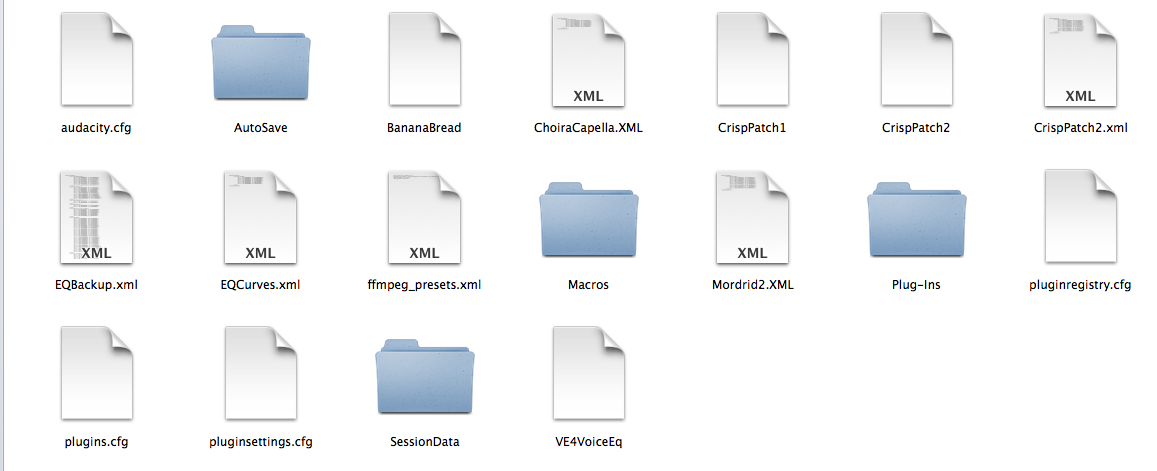 Koz
Do you have Audacity? If so, which version and on which operating system?