Hey all, Im not sure how to word this, but I have a couple of things happen kinda randomly, that dont seem to effect the sound, but nevertheless I would like to know how to undo them.
The first is the audio moving up or downwards within the track, as seen in the lower track below. As you can see, the above track the audio sits squarely in the track, and in the below, the audio sits higher in the track. Again, it doesn't seem to effect the way it sounds, but if it can shift up then surely there is a way to shift it back to sitting squarely in the track.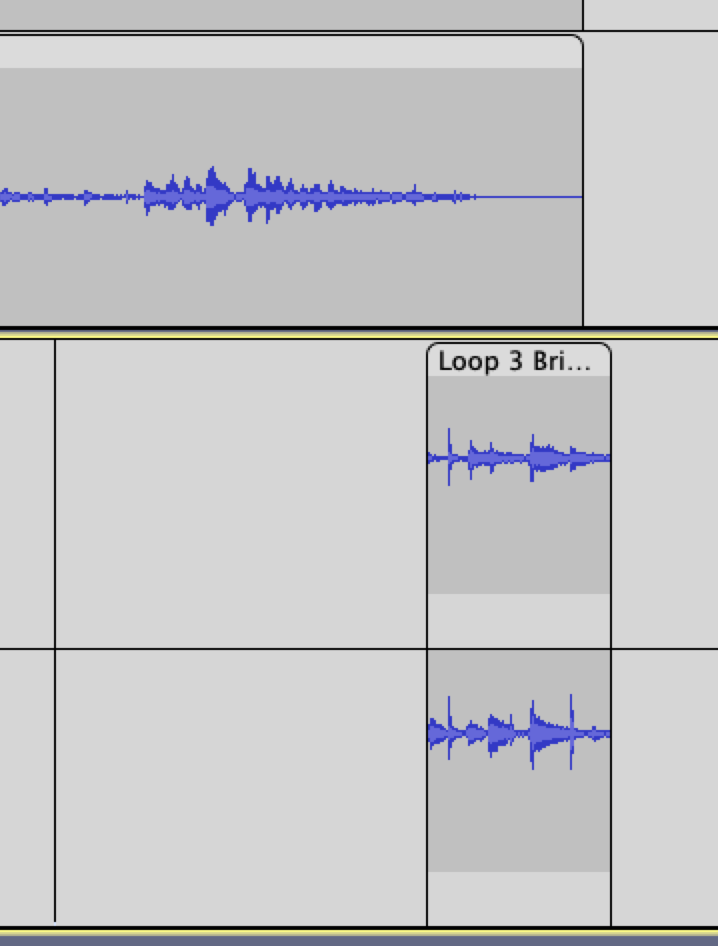 As you can in the second, the track is still in stereo and acts as so, but its been split into two in appearance, in that I can name each side something different. Again, it doesnt effect the audio, and I dont know how I have made it happen, but neither do I know how to change it back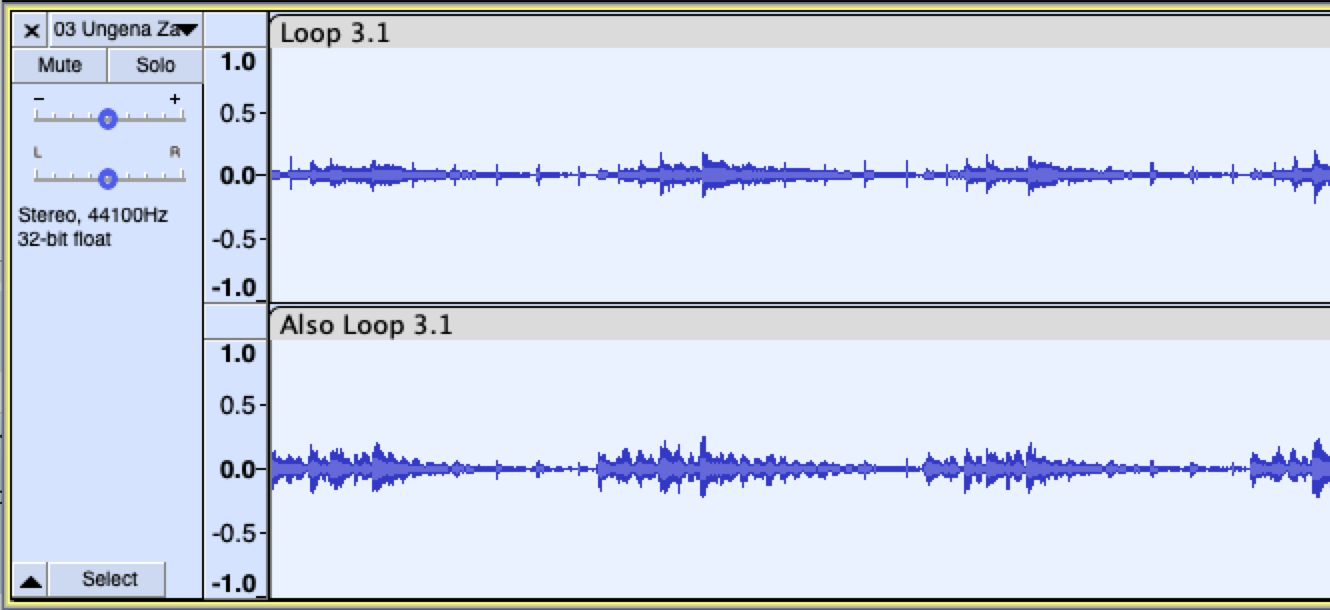 They're just niggly things, but if anyone knows how I can alter them back, and also stop them happening in the first place, that would be fantastic. Thanks everyone!
P.S- Im using v3.13