Hello All,
I've never had a problem with the 'ACX Check' tool until today.
When I try to run it, it never gives me the readings and gives me the following message…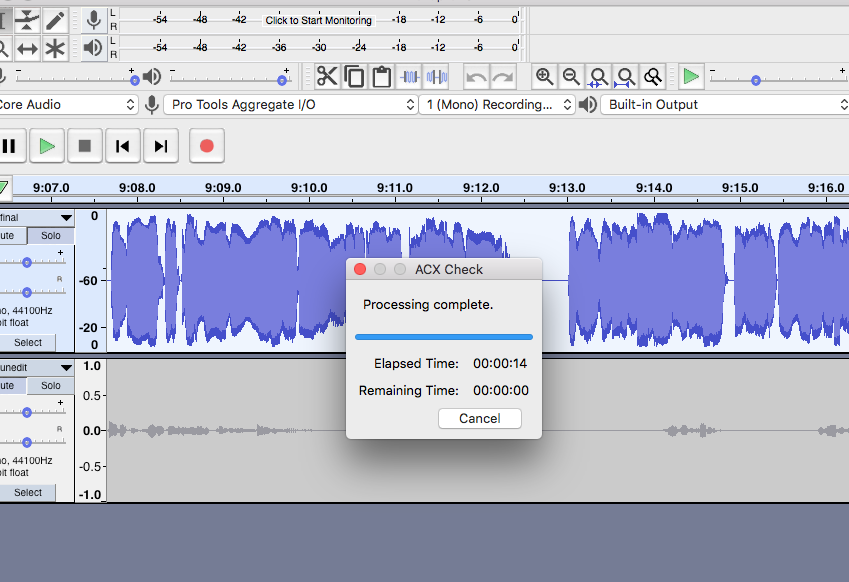 I'm running the latest version of Audacity [2.4.1]. Here's my operating system …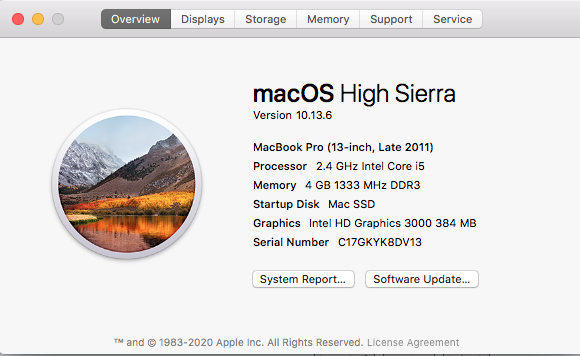 The track is a hair over 24 minutes. I feel like I've done 'ACX Checks' on tracks this long before and didn't have an issue.
Any help is appreciated.
As always, thanks !
Kyle