Help, please install Waves Multimaximizer. Audacity sees only WavesShell-VST 9.91 and Waves studioRack
Windows 10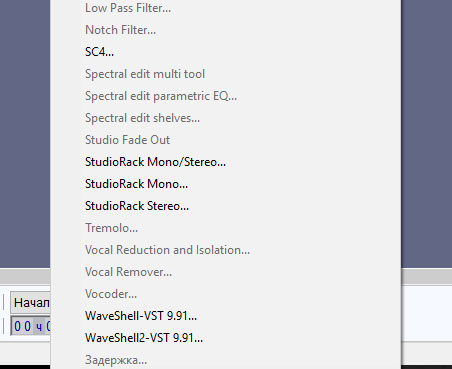 With a list price of $549 (Sale price $99), I doubt that many Audacity users will have Waves Multimaximizer, so you may not get many (any) solutions offered.
Note that Audacity does not support iLock. Plug-ins requiring iLock authorization will not work with Audacity.