I've just recently tried Audacity 2-1-2 [on Windows Vista].
I've repeatedly been getting this display : each toolbar on a new line, ( an arrangement I've never seen before ).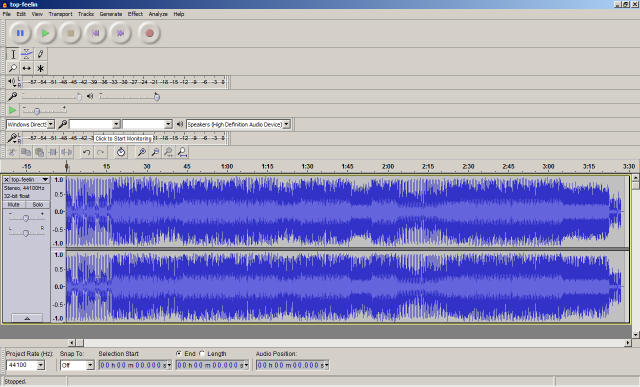 Fixable by resetting toolbars , ( but newbies are going to have difficulty finding that reset ).
Sometimes this arrangement of toolbars appears when I have two Audacity windows open & I close one of them.