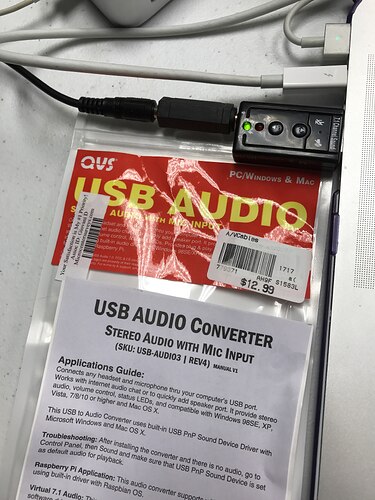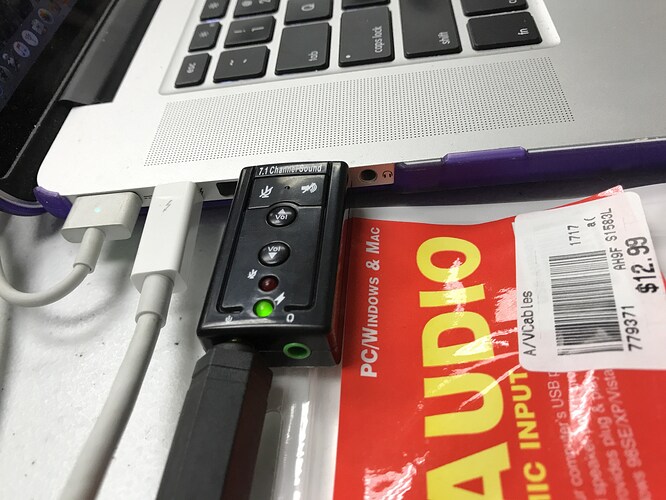 MBP: 10.11.6
Audacity: 2.1.1
I am trying to connect my player to audacity. I did it before but for some reason I am not getting any audio in Audacity. I have it connected through a USB Audio Adapter since the cord is too fat to fit in a mac. I also tried it without the adapter by using a different type of audio cord.
Here are my settings as of now:
System Preferences>Sound>Input>USB Audio Device
Output is set to Internal Speaker/Built-in
Then I go to Audacity:
Recording Device>USB Audio Device
Playback Device>Built-in Output
When I play and hit record, it doesn't record anything. What am I doing wrong?