Is there a way to change the thickness of the line that shows the waveform? I looked all over in preferences, googled, and found nothing.
The reason is that I sometimes want to take screenshots that get resized or included in video. Mpeg has a really hard time faithfully reproducing a one-pixel-thick line, and sometimes people are watching at a lower resolution than what I uploaded, so the lines disappear or are mangled with downsizing.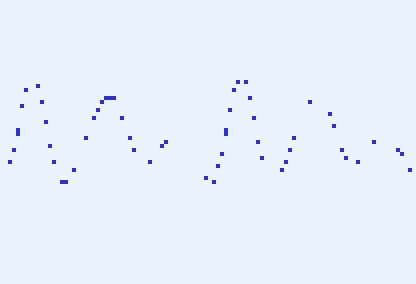 To be clear: I don't mean changing the sound or wav data itself, just the way it is displayed.