Hi everyone, newbie here so appreciate your patience (reasonably tech savvy).
I purchased a mini tape player and connected to the laptop via USB. I'm using an 'Arlec Battery Eliminator' multi voltage power plug set at 3v (500mha) Instead of 2 x AA batteries.
When I record I get a lot of 'white noise' or 'hiss' that seems to drown out the recording (sample attached)


. Not sure if it's interference as it is heard slightly on the tape when playing, but magnified a lot when it's recorded.
Is there anything i can change on my settings?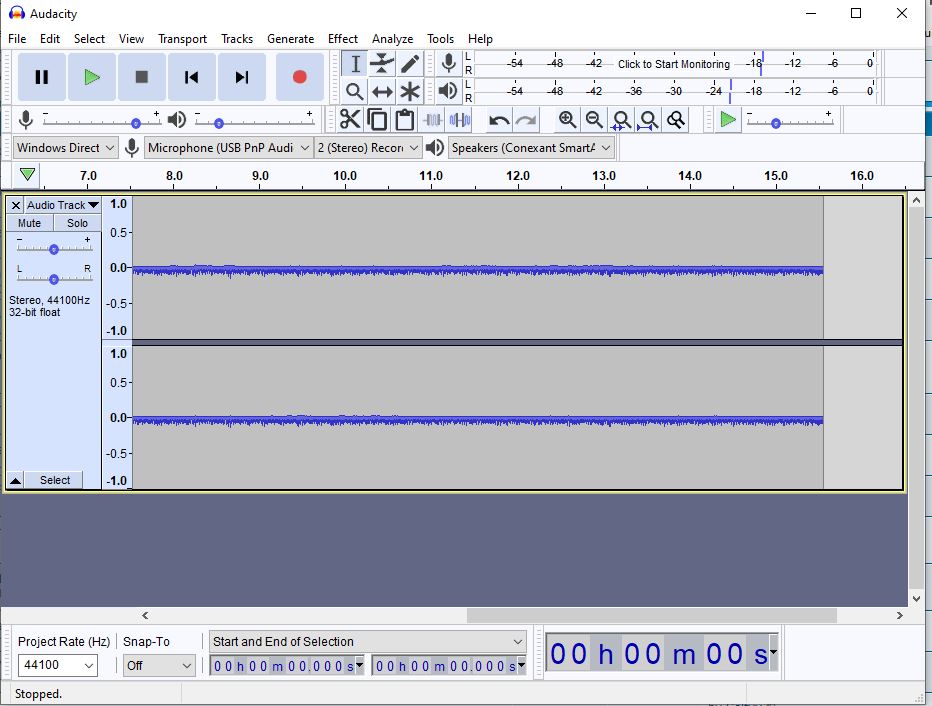 .
I've even tried 'Effect' Noise Reduction with no real success.