I haven't seen this posted in a dog's age.
Kill the blue wave Percent Scale.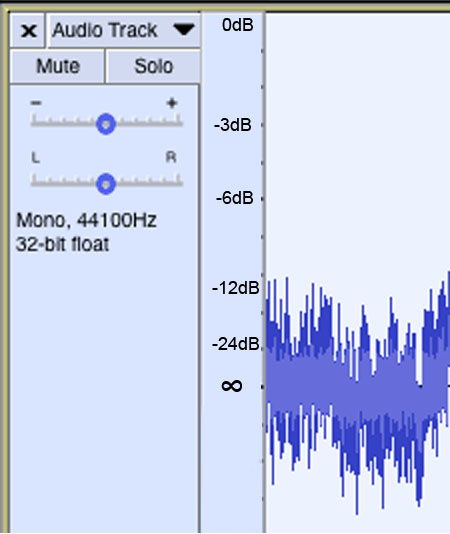 This one's practically a "gimme." Simple graphic change with straightforward, apparent benefits. I'm sure there are dependencies here and there, but compared to the current crop of Audacity problems, this should be a stroll in the park. Something that could be tackled, say, before lunch.
I do not like working in Waveform (dB) because most important sound management (except noise) happens in the top 24dB. Perfect for linear waves.
Koz