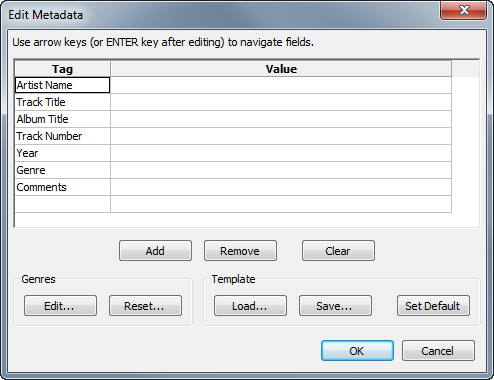 HI,
I am using Audacity v2.1.1
I am creating vocal audio for eLearning material.
I am recording my vocal in Audacity, applying Noise reduction and then applying a small audio enhancing chain to the project.
My next step is to save the audio project as Mp3.
I go to File/Export Audio then name it before clicking save (MP3) but when i click Save - instead of saving the project, I first get this pop up window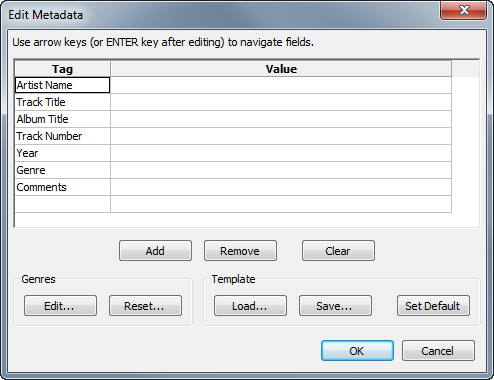 I have not had this in previous versions of Audacity - so not sure how to stop this appearing each time.
Any ideas please?
Noel